Aldrich Welcomes Five New Partners
---
LAKE OSWEGO, OR, DEC 22, 2021 — Aldrich is pleased to announce it has named five new partners, effective January 1, 2022:  Abbey Rollins, Amber Esquivel, Diana Strassmaier, Sara Northcutt, and Seneca Steber.
"This group of individuals are exceptional leaders, who will add invaluable experience to the firm in 2022 and beyond. I'd like to welcome the new partners and I look forward to continuing to watch the impact they make on our clients and our people," stated John Lauseng, CEO and Partner.
Please view the video below to hear from John Lauseng and to learn more about each of the new partners.
Abbey Rollins, CFP
Abbey Rollins joined Aldrich Wealth in 2007, and serves as a Senior Wealth Manager and Director of Financial Planning. Abbey provides guidance to high net worth families, executives and business owners. Individuals in these categories face unique challenges in structuring their savings strategy, maximizing tax efficiency, strategically protecting their wealth and implementing an optimal portfolio allocation. Financial planning is a lifelong process and Abbey appreciates the long-term relationships she builds with her clients.
Amber Esquivel, CPA
Amber Esquivel has over 10 years of experience providing strategic tax planning and compliance services to private closely held businesses, high net-worth individuals, and trusts & estates. Her focus is to provide outstanding client service to help her clients achieve their objectives and goals through their business and life cycles. Amber works with a diverse range of clients including professional services, manufacturing, trusts & estates, resale and wholesale distributors, digital marketing, individuals going through divorce, and other private closely held businesses.
Diana Strassmaier, CPA, CCIFP
Diana Strassmaier joined Aldrich in 2018 with almost two decades of experience serving members of various industries including construction, engineering and architecture, manufacturing and distribution, and government contracting. An expert on conducting overhead audits, Diana works closely with government contracting industry clients to offer clarity on how overhead rates work and help them maximize compensation, and assists with tax planning for businesses and individuals.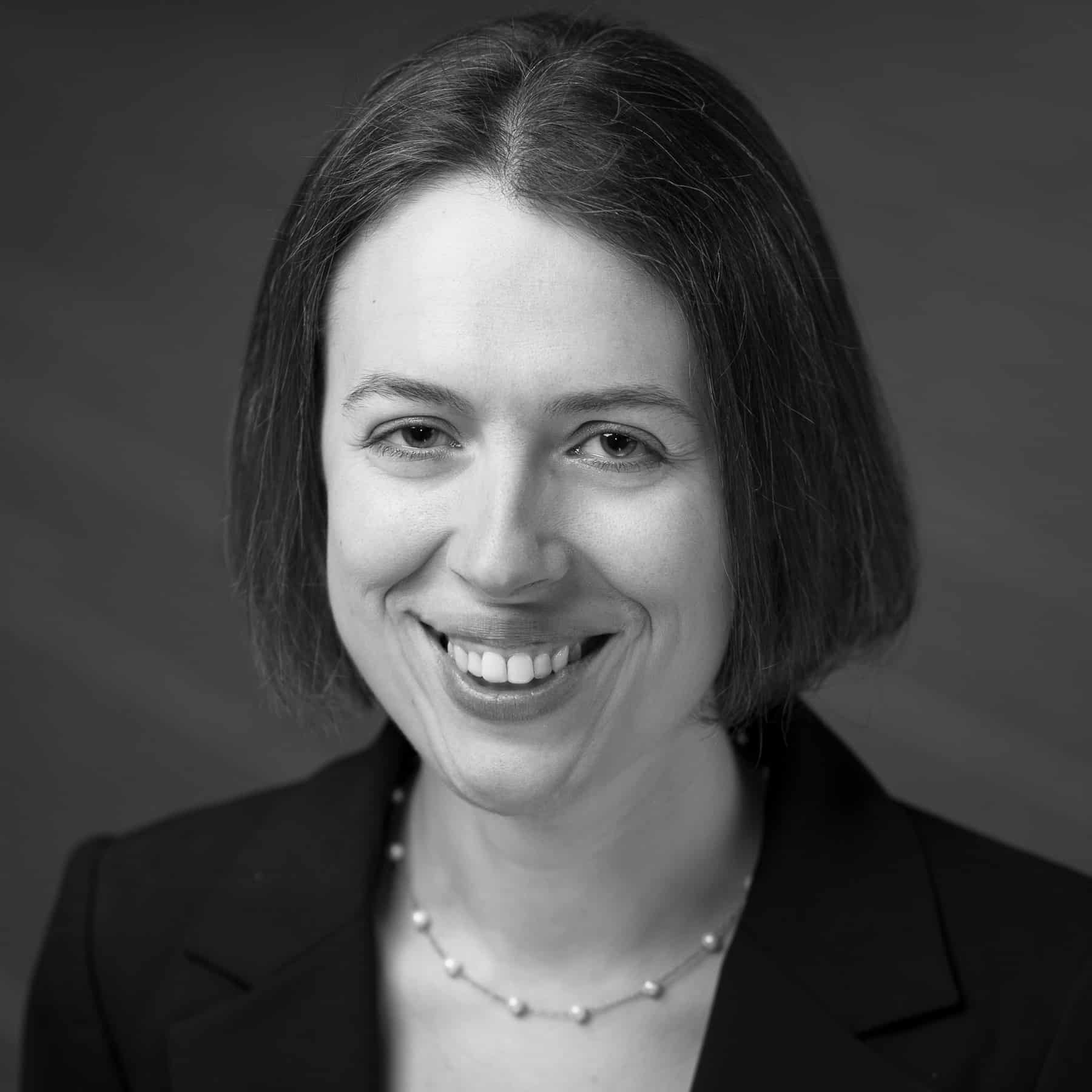 Sara Northcutt, CPA
Sara Northcutt joined the firm in 2005 and has more than a decade of experience working on a wide range of clients, including financial lending, private equity, real estate, and other closely held businesses. Sara specializes in multi-state tax compliance. Sara received her Bachelor of Arts degree from Vanguard University of Southern California and did her post-baccalaureate work in accounting at Oregon State University.
Seneca Steber, CPA, CSEP
Seneca Steber joined the firm in January 2010 and brings more than 13 years of public accounting experience providing tax compliance, planning, and consulting services. He has worked primarily with privately held and family businesses, focusing on the construction and agribusiness industries. Seneca has presented to regional and national audiences on the recently enacted IRS repair regulations.  He also has experience with estate planning and tax planning for high-net-worth individuals and is a Certified Specialist in Estate Planning.
About Aldrich
The Aldrich Group of Companies includes a Top 100 Accounting Firm nationally providing tax, advisory, and consulting services to businesses and individuals. Working closely with businesses, business owners, and individuals, The Aldrich Group of Companies manages financial, wealth, tax, technology, benefits, and business transition strategies. We serve clients with deep industry expertise in construction, manufacturing, healthcare, nonprofit, telecommunications, utilities, professional services, food processing, agribusiness, real estate, and a variety of privately held companies and individual clients. The Aldrich Group includes the following professional services firms: Aldrich CPAs + Advisors LLP, Aldrich Wealth LP, Aldrich Retirement Solutions LP, Aldrich Benefits LP, Aldrich Technology LLC, and Aldrich Capital LP.