Transaction Advisory Services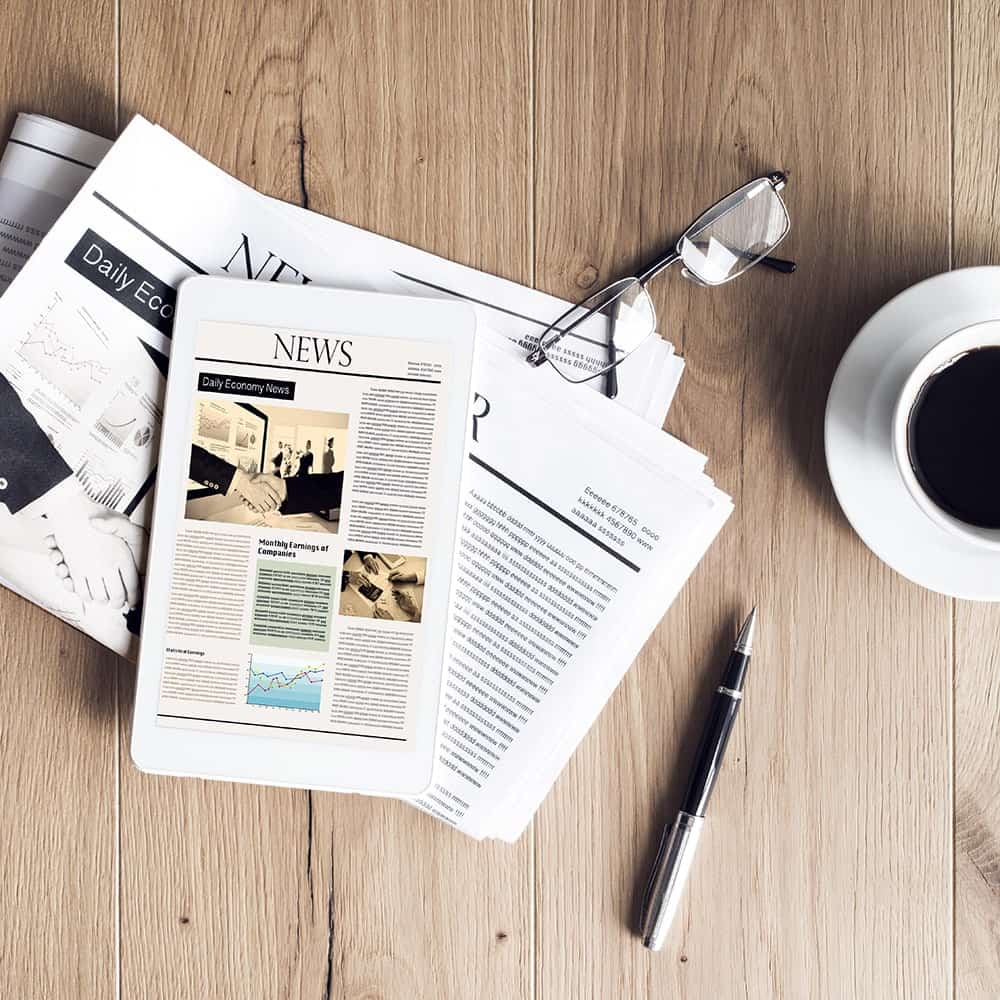 Facing Challenges, Opportunities and Goals
A fresh, objective perspective backed by expertise in your specific industry.
We help business owners address the unique challenges facing them and take advantage of new growth opportunities to accomplish their short and long-term goals. The essence of our business advisory services is to provide timely and useful information that leads to real and lasting solutions and help your business rise to the challenges of a complex global economy, leveraging opportunities that increase profitability and the overall value of your business. Our consultants are innovators, troubleshooters and problem solvers ready to help you achieve success.
Business advisory services:
Business succession planning
Valuation services
Benchmarking and financial metrics
Acquisition and transaction support
Organizational development consulting
Business strategy and planning
Operational reviews
Board effectiveness and planning
Business process improvement
Benchmarking and performance criteria
Financial projections, models and budgets
Meet Our Professionals
Since 2002, Carl has specialized in working with high-net-worth families and business owners, providing financial planning and consulting services. As a Certified Exit Planning Advisor (CEPA), he spends time with our clients as they prepare their businesses for a transition and helps them plan for the impact that will have on their personal financial goals.... Read more Carl Pinkard, CFP®, CEPA
Carl's EXPERTISE
Business owners
High-net worth families and individuals
Financial planning and consulting services
CEPA, Certified Exit Planning Advisor
Certified Financial Planner™
Connect with Carl
Business Advisory Insights
Looking for support or have a question?
Contact us to speak with one of our advisors