Veterinary Practice Management
Optimize your veterinary practice
Are you ready to take your practice to the next level?
The Aldrich Veterinary team offers expertise in all corners of veterinary practice management and is ready to help your business thrive.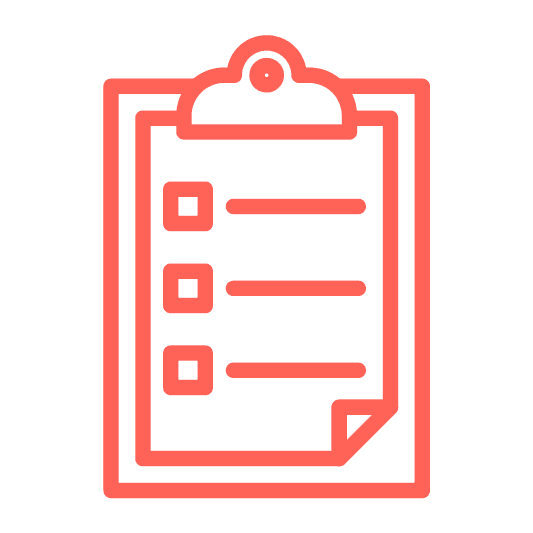 Administrative Optimization
Increase the efficiency of your practice with tried and true processes. Our team has seen it all.

Pricing Analysis
How much should your services cost? Stay competitive in your market while still ensuring your financial success.
Vendor Negotiation
Our team can help you negotiate contracts with your vendors to get the best pricing possible.
Practice Accounting and Finance
Our depth of resources in accounting and financial consulting keeps you on a fiscal track for success.
Learn more about veterinary practice management
Looking for Support?
Are you a benefits recipient or looking for help with your client account? Send us an email at info@aldrichadvisors.com
Have a question?
Contact us to speak with one of our advisors.