Client Accounting Services
Working with Aldrich's CAS Team for Your Accounting Needs
We firmly believe our clients get the most value when we have regular conversations throughout the year, not just during tax season. With a variety of services available to address client needs, our team of experts is ready to hit the ground running. We offer a variety of packages so that our work is customized for the needs of every client and our discovery process helps us determine the right fit for you and your business.
From GL accounting and managing business processes such as AR, AP, and Payroll, to producing financial statements, management reports, and projections, we are the client's accounting team. We also offer customized add-on solutions to fit your specific needs.
For more on what our team can do for you or to get started, reach out to Eric Seifert.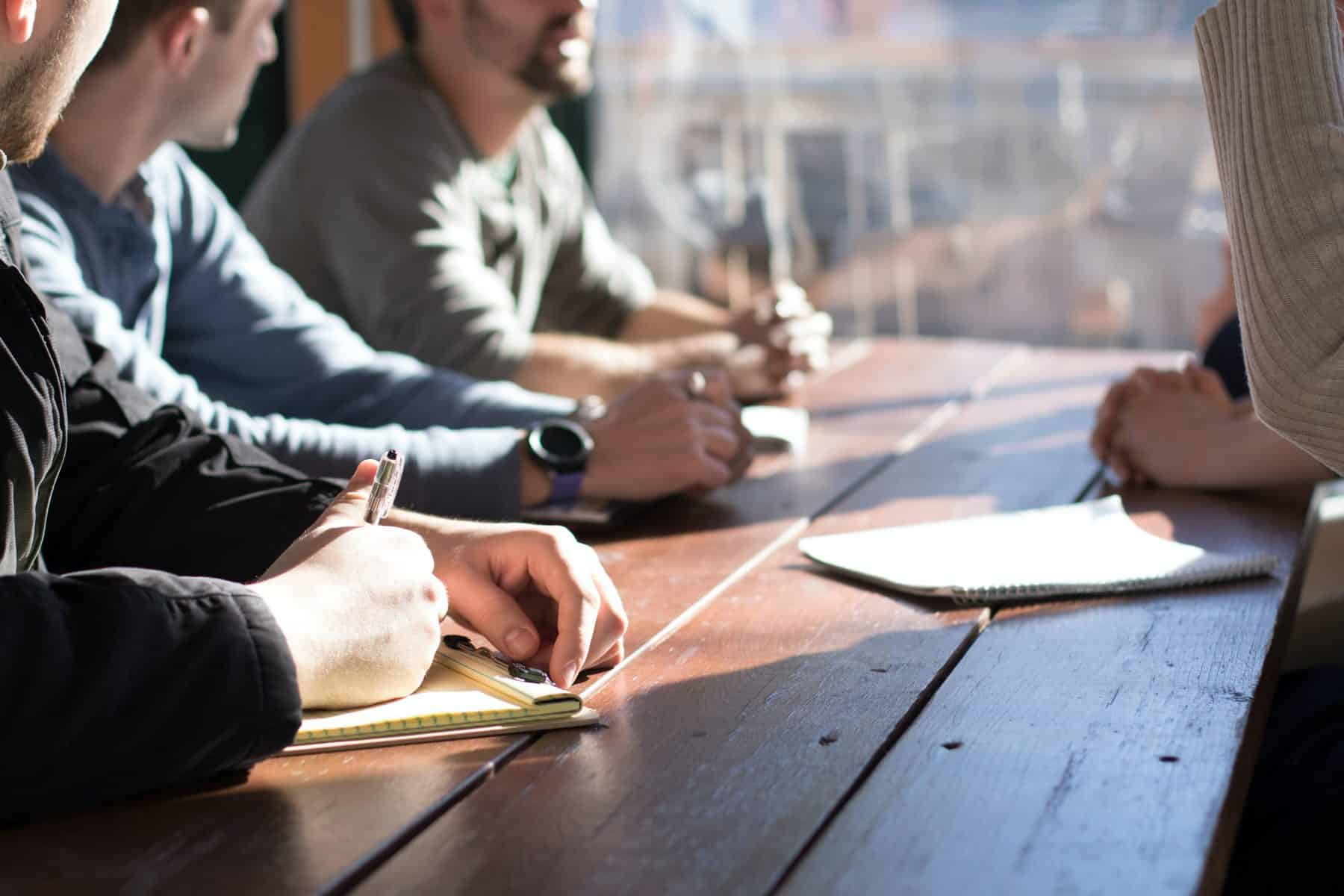 Package 1
Monthly Accounting
We work with you to understand your current setup, issues, and goals including the following services:
Code and record transactions
Track and reconcile balance sheet accounts
Post adjusting journal entries
Provide prepared financial statement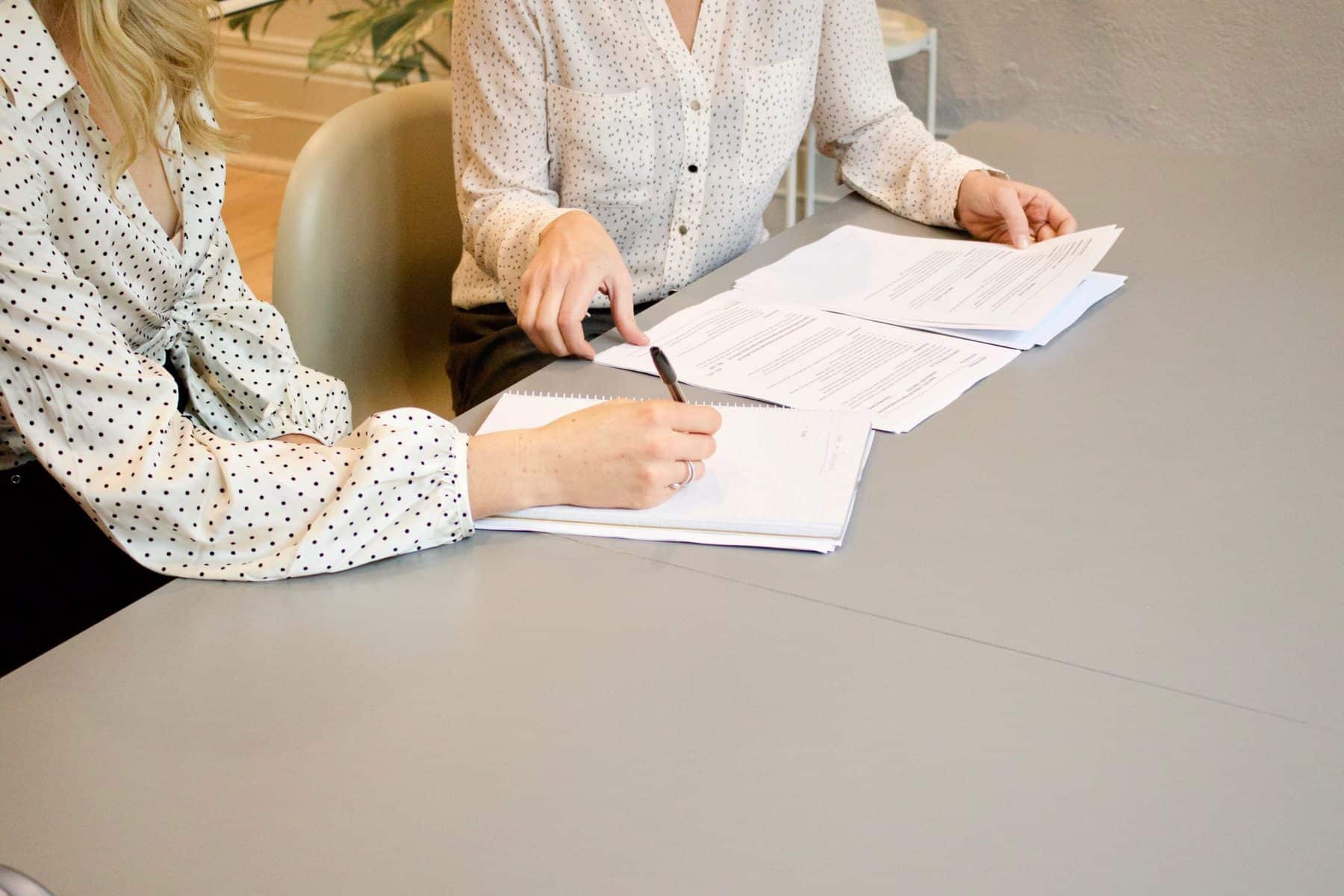 Package 2
Monthly Accounting and Management Reporting
Based on our findings in the discovery phase, we create a customized offering to match your organization including services:
Monthly Accounting Services
Customized Monthly, Quarterly, or Annual Management Reports. Examples include:
• Comparative financial statements
• AR and AP aging
• Ratio tracking
• Key Performance Indicator tracking
• Forecast/budget vs. actual tracking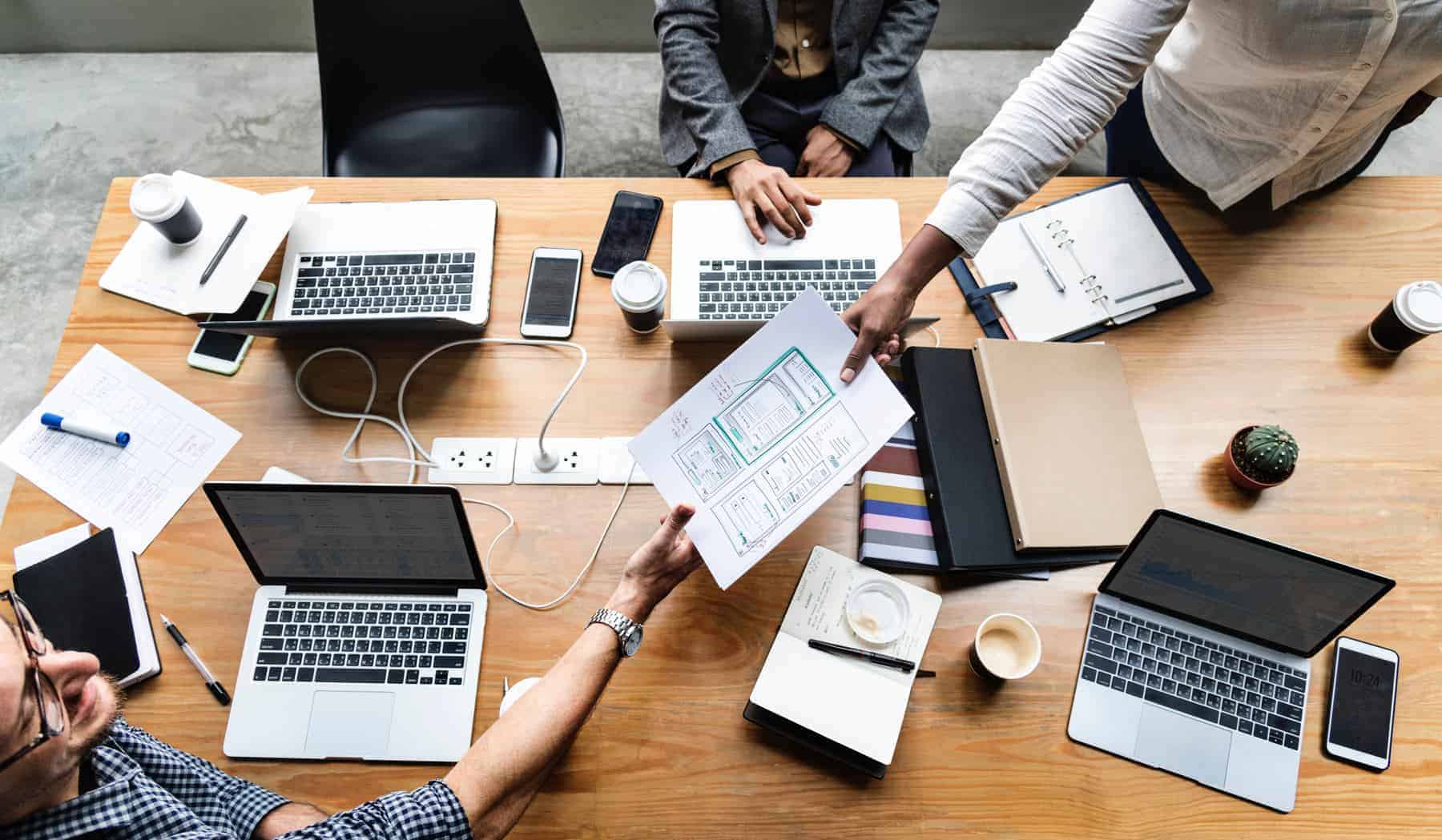 Package 3
Financial Planning + Analysis
Whether you need to clean up previous accounting issues, begin software or system conversions or if you're already in good shape but need support, the Aldrich team will be your partner from day one to ensure your accounting needs are met. Services include:
Monthly Accounting
Management Reporting
Customized monthly, quarterly, or annual FP+A deliverables. Examples include:
• Budgets and forecasts
• Benchmarking
• Breakeven analysis
• Product pricing
• Business strategy development
Add-ons Include:
---
Transaction Processing: bill pay and AP management
Transaction Processing: invoicing and AR management
Transaction Processing: weekly, bi-weekly, or monthly payroll runs
Tax Compliance: prepare annual 1099s
Tax Compliance: prepare annual Personal Property Tax (PPT) returns
Tax Documentation: prepare and provide tax documentation to your tax preparer
Assurance Documentation: prepare and provide audit documentation to your financial statement auditor
Additional Client Accounting Services for Your Business
The Client Accounting Services team provides full-service accounting support services to Aldrich clients regularly. Our personalized approach to accounting keeps you and your business ahead of the curve. We provide services on a monthly, quarterly or annual basis that help you stay on track and focus on your business. Our recurring services include recording income and expenses, reconciling bank accounts and credit card statements, preparing journal entries, preparing annual accounting for tax returns, and more.
Accounting Consulting
We work closely with your team to review the books, including periodically reviewing your accounting and journal entries, to make sure you feel comfortable with the numbers you see. If you need it, the Aldrich team can provide month-end support to make sure your books agree with the tax return prepared at the end of the year and help you prepare financial statements.

QuickBooks and Xero Consulting
Aldrich can set you up for success in QuickBooks or Xero and even provide education on how to maintain your own books. We can provide training for you and for your industry associations.
Cloud Accounting
Payroll Services
We partner with numerous payroll providers and can assist with setup, maintenance, transition to new payroll services and resolution of former payroll issues.
Form Preparation
We're the experts so you don't have to be. We prepare  sales tax forms, business property tax forms, 1099s, workers' compensation forms and more.
Meet the Team
Eric Seifert joined Aldrich directly out of graduate school in the Fall of 2013. Eric has expertise in complex multi-state and flow-through tax accounting issues, working primarily with service based companies in the fields of private equity, energy, and entertainment. Eric's focus is on helping his clients navigate the federal and state tax compliance issues…
Eric's EXPERTISE
Flow-through tax
Multi-state tax
Growth-oriented companies
Certified Public Accountant
Accounting services
Connect with Eric
Looking for Support?
Are you a benefits recipient or looking for help with your client account? Send us an email at info@aldrichadvisors.com
Have a question?
Contact us to speak with one of our advisors.