Client Accounting Services
Working with Aldrich's CAS Team for Your Accounting Needs
We firmly believe our clients get the most value when we have regular conversations throughout the year, not just during tax season. With a variety of services available to address client needs, our team of experts is ready to hit the ground running. Our work is customized for the needs of every client and our discovery process helps us determine the right fit for you and your business.
Learn more below about out the discovery process we use to get to the bottom of your needs.
For more on what our team can do for you or to get started, reach out to Cassie Smith.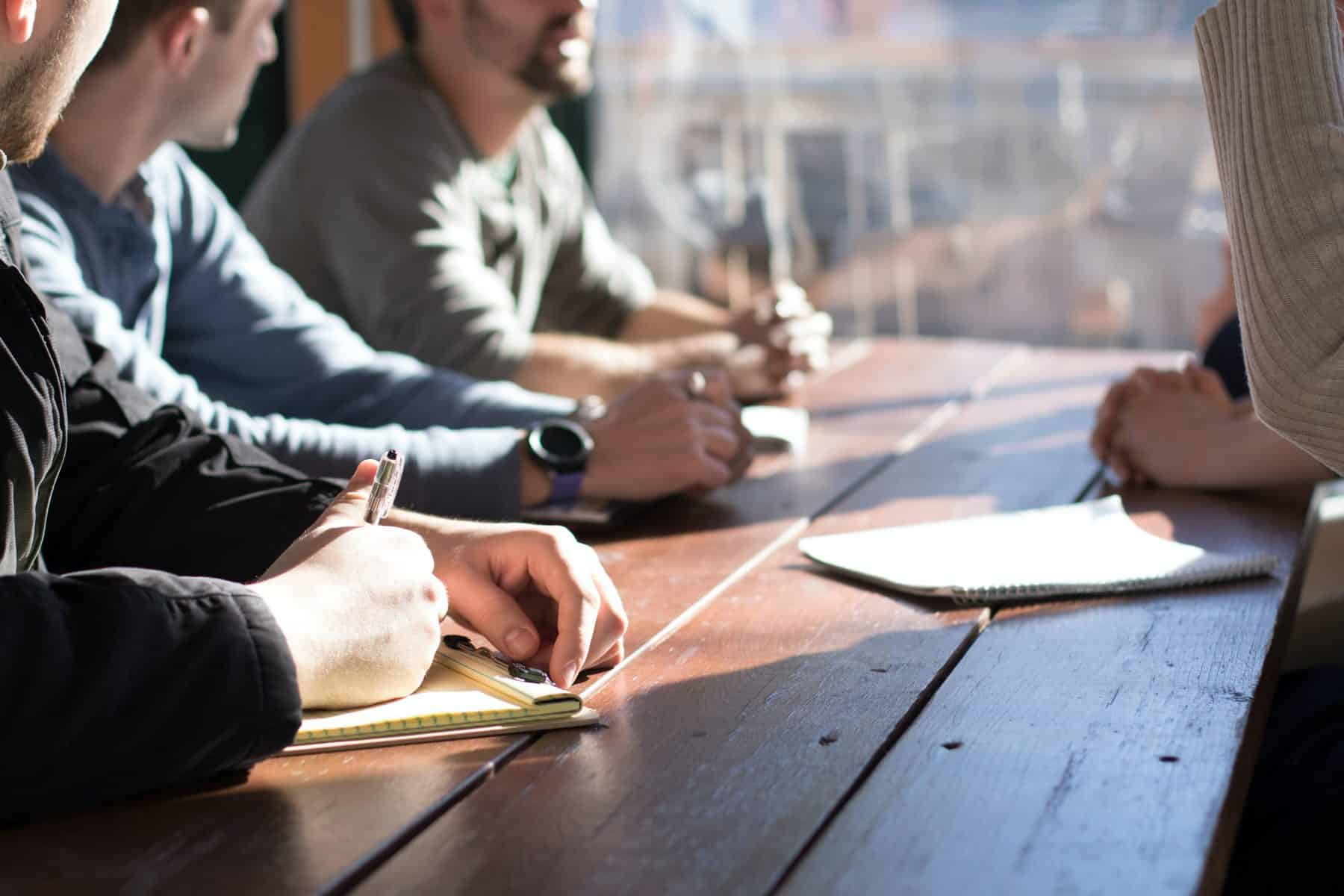 Step 1
Discovery
We work with you to understand your current setup, issues and goals.
What are your overall accounting needs and do you have any industry-specific requirements?
What kind of reporting do you need?
What kind of tools are you currently using?
What technology and which apps do you currently use?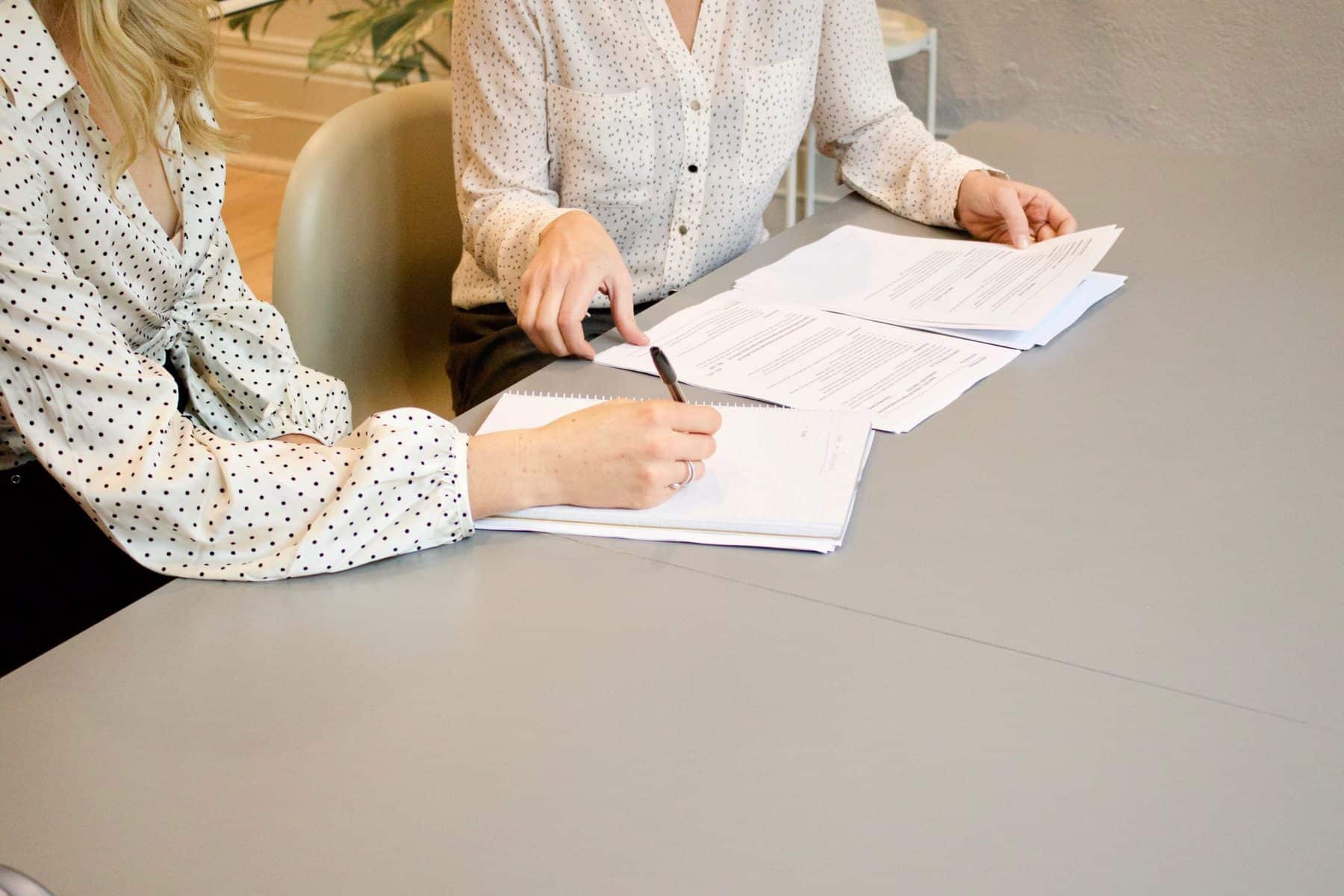 Step 2
Proposal
Based on our findings in the discovery phase, we create a customized offering to match your organization.
Detailed listing of all services to be performed, including conversions if needed
Pricing and staffing specifics
Software needs if necessary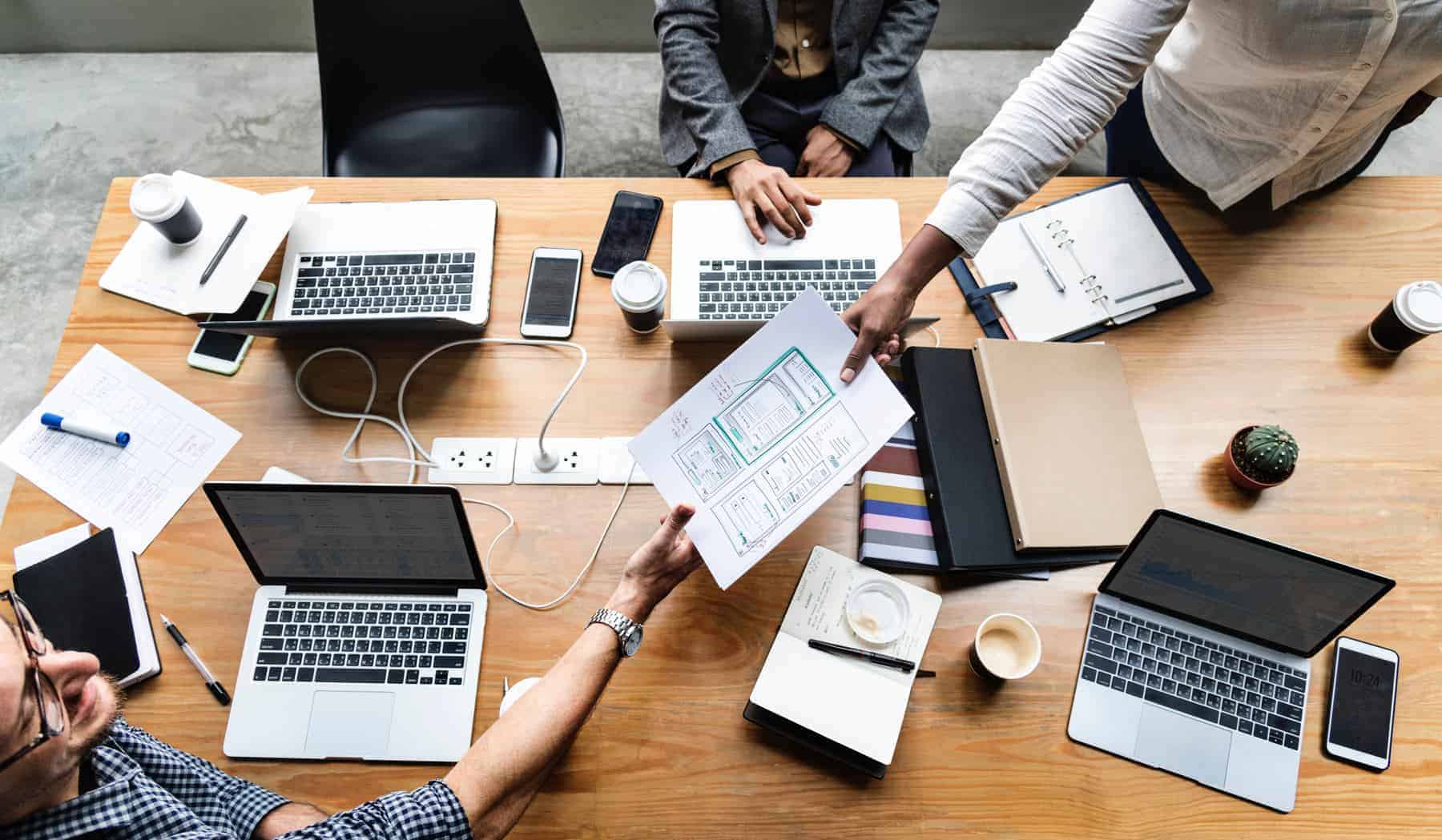 Step 3
Onboarding as a Client
Once you're ready to begin working with Aldrich, we'll work with you to share access and accounts, set up seamless billing and connect bank feeds to bring your data into the accounting software electronically.
Whether you need to clean up previous accounting issues, begin software or system conversions or if you're already in good shape but need support, the Aldrich team will be your partner from day one to ensure your accounting needs are met.
Client Accounting Services for Small Businesses
The Client Accounting Services team provides full-service accounting support services to Aldrich clients regularly. Our personalized approach to accounting keeps you and your business ahead of the curve. We provide services on a monthly, quarterly or annual basis that help you stay on track and focus on your business. Our recurring services include recording income and expenses, reconciling bank accounts and credit card statements, preparing journal entries, preparing annual accounting for tax returns and more.
We also offer customized solutions with additional available services to fit your needs.
Accounting Consulting
We work closely with your team to review the books, including periodically reviewing your accounting and journal entries, to make sure you feel comfortable with the numbers you see. If you need it, the Aldrich team can provide month-end support to make sure your books agree with the tax return prepared at the end of the year and help you prepare financial statements.

QuickBooks and Xero Consulting
Aldrich can set you up for success in QuickBooks or Xero and even provide education on how to maintain your own books. We can provide training for you and for your industry associations.
Cloud Accounting
Payroll Services
We partner with numerous payroll providers and can assist with setup, maintenance, transition to new payroll services and resolution of former payroll issues.
Form Preparation
We're the experts so you don't have to be. We prepare  sales tax forms, business property tax forms, 1099s, workers' compensation forms and more.
Additional Services Include
Accounting training & education
Additional app integration for services such as Bill.com or Expensify
Back office assistance
Budget preparation
Business personal property tax returns
Cash flow analysis
Cleanup for tax planning
External controller services
Family office accounting
Form 1099 filings
Functional expense allocation & cost allocation
Industry specific progress reports
New business startup assistance
Nonprofit regulatory reporting
Personal accounting
Trust or court accountings
Meet the Team
Cassie Smith has over 30 years of public accounting experience, which includes a wide range of accounting services to mid-market businesses. Her expertise spans many industries working with business owners and controllers in the areas of manufacturing, professional services, non-profit and construction. Cassie currently provides accounting, consulting and tax services to various sized companies in…
Cassie's EXPERTISE
Closely-held businesses
Tax compliance
Accounting and bookkeeping services
Certified Public Accountant
Connect with Cassie
Looking for Support?
Are you a benefits recipient or looking for help with your client account? Send us an email at info@aldrichadvisors.com
Have a question?
Contact us to speak with one of our advisors.