Consider being part of our future.
At Aldrich, you'll be inspired by a high-energy, high-performing environment that promotes teamwork and innovation.
Learn more about how you can get involved below.
Our Campus Recruiting Schedule
The timeline below will give you a look at our recruiting schedule, but actual dates may vary for different locations and universities. Be sure to check with your career services center and advisors to find out when we will be visiting your campus next.
Summer Leadership information available on website and job portals
Presentations at student organizations
Campus recruitment events at University of Oregon on January 18 and George Fox on January 31
Presentations at student organizations
Applications due for Summer Leadership at the end of February
Campus recruitment events at University of Portland on February 6, Oregon State University on February 7, UC San Diego on February 13, San Diego State University on February 16, and University of San Diego on February 27
SLP mock interviews at Portland State University on February 8
Candidate selections made
Campus recruitment event at University of San Diego (no tie event) on March 6
Summer Leadership events take place on July 9 in San Diego and July 31 in Portland
Jobs posted on website and job portals
Meet the Firm events
On-campus information sessions
Presentations at student organizations
Application deadline
Meet the Firm events
Presentations at student organizations
Open House/Office Tour
In-office interviews
Final interview process
Offers made
Presentations at student organizations
Campus Recruiting + Internship FAQs
Get answers to the most commonly asked recruiting questions below.
How do I apply for a position at your firm?
---
All our open positions are posted on our career page. Click here to see our available positions.
Does your firm do on-campus interviews?
---
We typically do not hold formal on-campus interviews. You should consider every interaction with our people as a first-round interview.
What should I include in my application?
---
Your application should consist of an up-to-date resume, a copy of your unofficial transcript(s) and a cover letter.
How do I know you received my application?
---
You will get an email from one of our recruiting team members indicating that we have received your application.
What if I've graduated and don't have access to my schools career services anymore? Or what if Aldrich isn't recruiting at my campus?
---
All our available opportunities are on our website. You can still apply as we review each candidate's application. Also, please take advantage of any recruitment opportunities happening in your area. For example, Oregon's OSCPA event is a great way to connect with us if we don't currently recruit on your campus.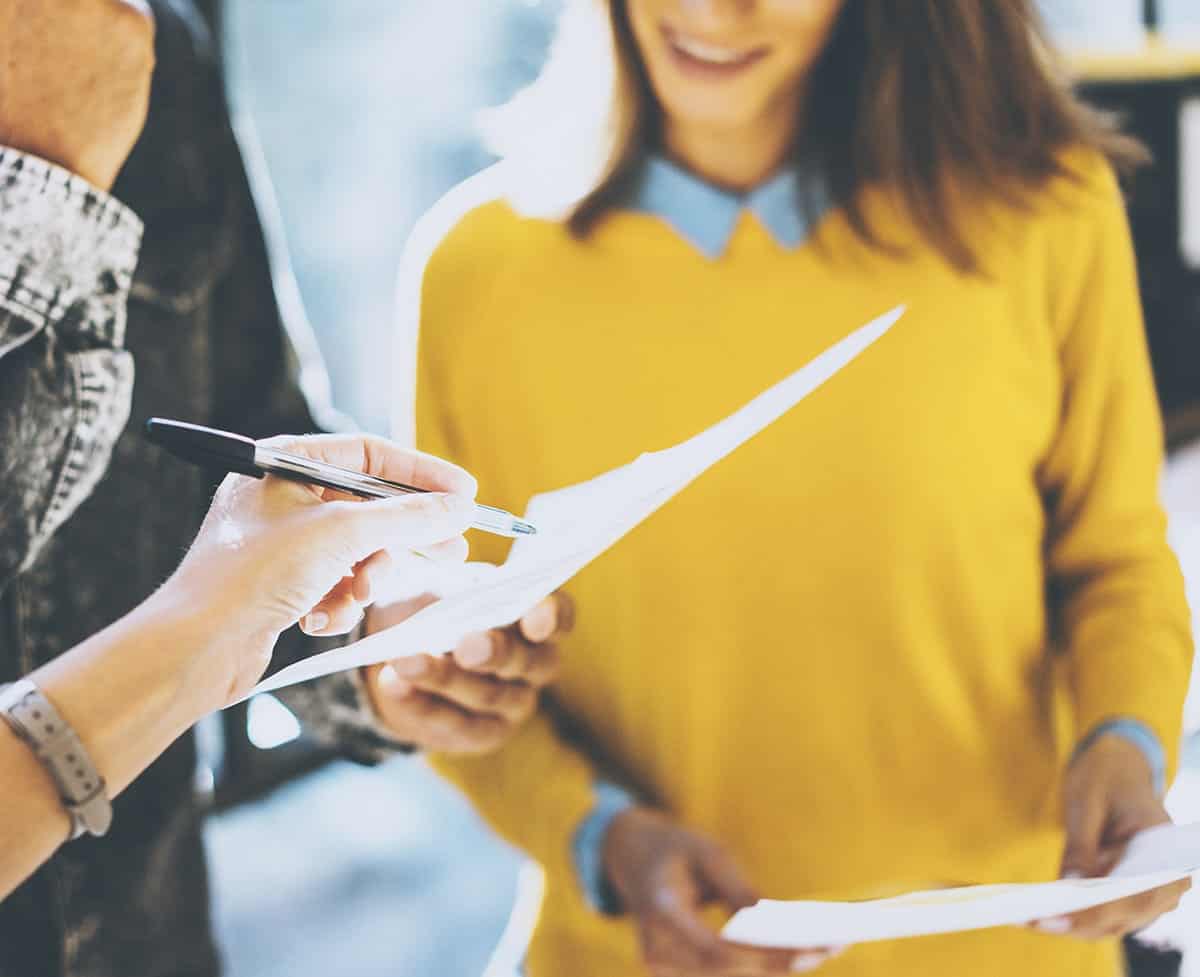 Expect Great Things
At Aldrich, you can expect:
Diverse work experiences
High-energy environment
Professional challenges
Mentoring and training
Professional and personal balance
Community involvement