Aldrich's Diana Strassmaier Named in DJC's Women of Vision
---
LAKE OSWEGO, ORE., SEP 6, 2023— Aldrich is pleased to announce Diana Strassmaier, CPA, CCIFP®, Partner, has been named in the Daily Journal of Commerce's 2023 Women of Vision list. This recognition honors women who are shaping the built environment and creating opportunities for future generations of women with their technical skill, leadership, community involvement, and influence.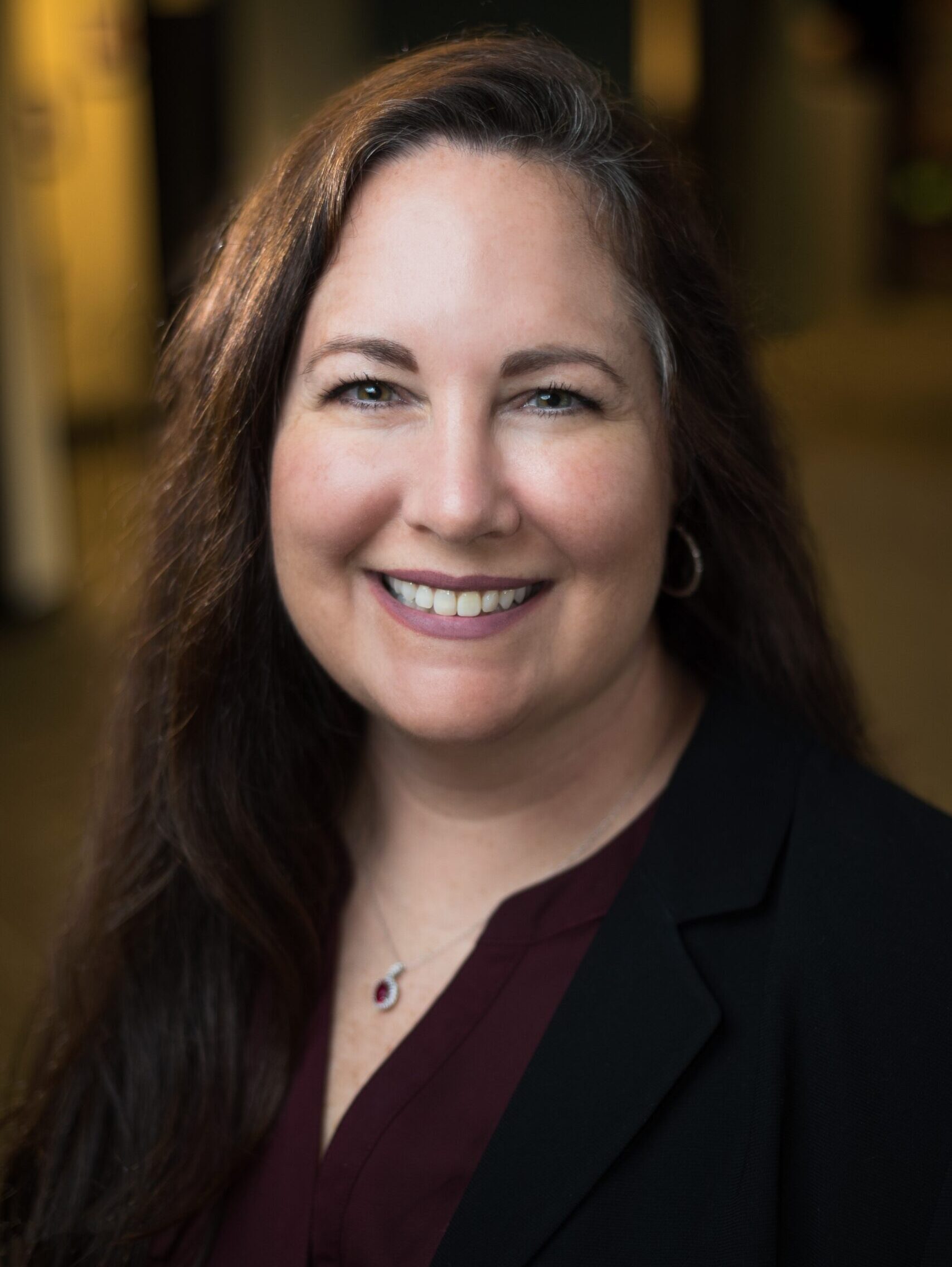 "I am honored and humbled to receive this recognition from DJC Oregon. My passion for the Architecture + Engineering industry, coupled with a love of sharing and teaching, has inspired my commitment as a trusted advisor to our clients and mentor to the Aldrich family. It's been a privilege to lead the A+E services team at Aldrich and to coach our team members, helping to build future leaders so that we can continuously improve in serving our clients, community, and people," shared Diana Strassmaier, CPA, CCIFP®, Partner, Architecture + Engineering.
Diana joined the firm in 2018 with almost two decades of experience serving members of various industries including construction, engineering and architecture, manufacturing and distribution, and government contracting. An expert on conducting overhead audits, Diana works closely with government contracting industry clients to offer clarity on how overhead rates work and help them maximize compensation.
"Our vision at Aldrich is to be a lasting business with an entrepreneurial spirit that drives our desire to be leaders in the markets we serve. Diana exemplifies this. She has deep roots in serving the industry, establishing herself early in the marketplace, due to her strong passion for helping her clients be the best they can be," effused Tracy Allen, Partner, CPA, CCIFP®, Partner and Women of Vision nominator. "She has built a passionate, specialized team that is dedicated to helping our clients achieve their goals. Her tenacity, ambition, and expertise have elevated our firm to the next level, along with expanding our reach to clients in the Mid-Atlantic and nationwide."
Diana serves as a Director for the Portland Chapter of the Construction Management Financial Association (CFMA) and also donates her time speaking for CFMA. She has presented at American Council on Engineering Companies (ACEC) conferences and has lobbyed locally and in Washington DC on behalf of ACEC. As a certified instructor for National Highway Institute, she teaches the multiple courses on the AASHTO Audit Guide in both understanding indirect cost rates and how to audit them. She previously served as the chairperson for the Maryland Association of CPAs' Technology and Government Contractors committees and is a former member of the ACEC Maryland chapter's Finance Committee and the ACEC AASHTO Audit Guide Task Force.
Diana received her Bachelor of Science in Business Administration with a concentration in accounting from California Polytechnic State University, San Luis Obispo. Diana is a Certified Public Accountant, Certified Construction Industry Financial Professional, Certified QuickBooks Pro Advisor, and Sage Fixed Assets Certified Consultant.
The Daily Journal of Commerce (DJC) will recognize the 45 award recipients in the architecture, engineering, construction and related support industries on Oct. 26 during its 10th annual Women of Vision event at The Sentinel, 614 S.W. 11th Ave., in downtown Portland.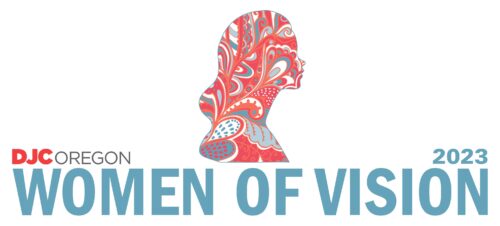 About Aldrich
The Aldrich Group of Companies includes a Top 100 Accounting Firm nationally providing tax, advisory, and consulting services to businesses and individuals. Working closely with businesses, business owners, and individuals, The Aldrich Group of Companies manages financial, wealth, tax, benefits, and business transition strategies. We serve clients with deep industry expertise in construction, manufacturing, healthcare, nonprofit, telecommunications, utilities, professional services, food processing, agribusiness, real estate, and a variety of privately held companies and individual clients. The Aldrich Group includes the following professional services firms: Aldrich CPAs + Advisors LLP, Aldrich Wealth LP, Aldrich Benefits LP, and Aldrich Capital LP.