Aldrich's John Lauseng Named Accounting Today's MP Elite
---
LAKE OSWEGO, ORE., AUGUST 15, 2023—The Aldrich Group of Companies is honored to share that John Lauseng, CEO + Partner, is one of ten leaders to be recognized on Accounting Today's 2023 MP Elite list. The list celebrates leaders of public accounting firms of all sizes across the country by evaluating a wide array of criteria, including quantitative data, growth strategies, and innovative practices.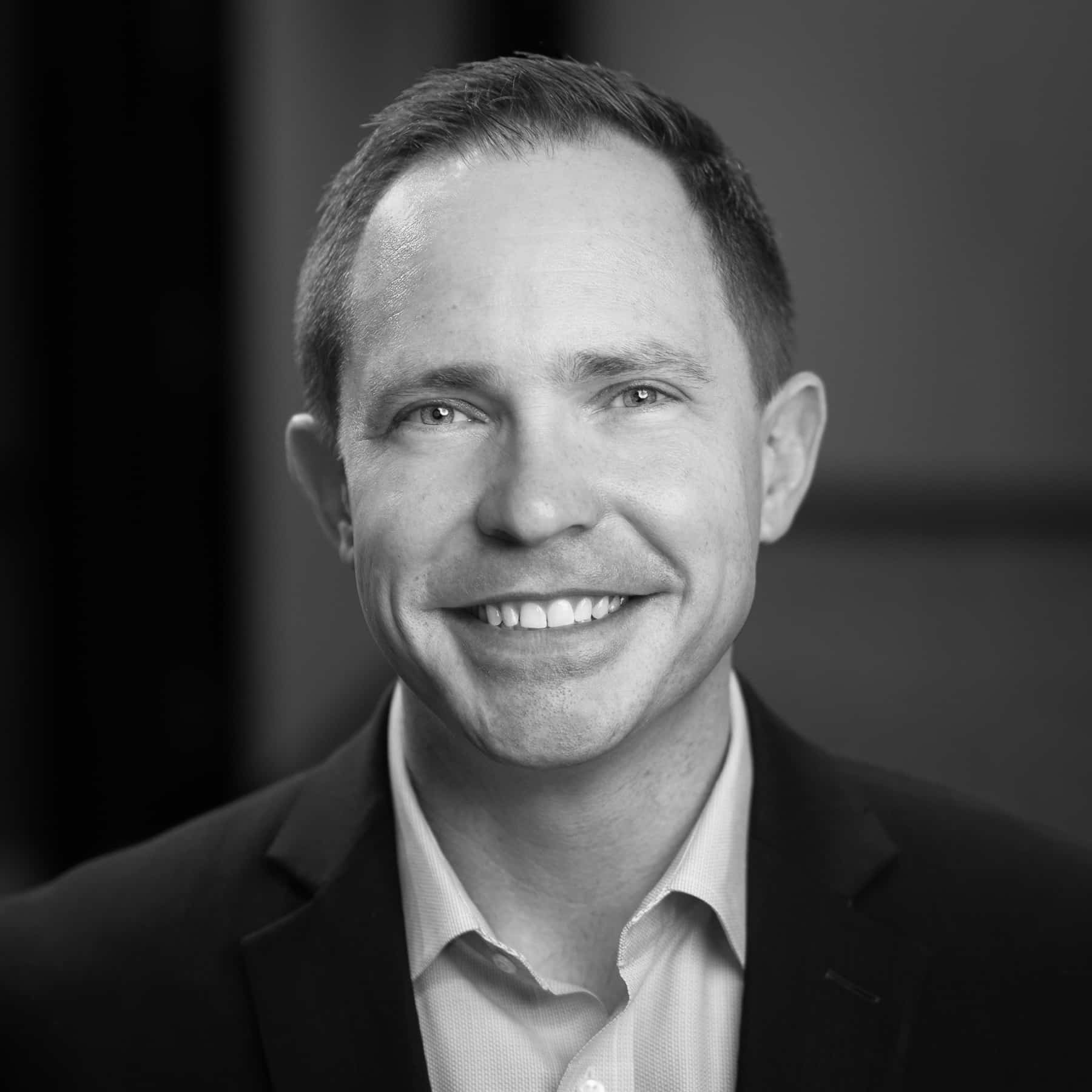 "I am incredibly humbled to receive this recognition and honored to represent our firm," remarked John Lauseng, CEO + Partner. "Our people are committed to our culture and to providing high-quality expertise to our clients, which inspires me to be a tenacious steward of both. We are driven to provide opportunities to develop the whole person and ensure employees can bring their authentic selves and ambitious dreams to our shared mission." 
"It's clear that for the MP Elite, people are a top priority, and John Lauseng is a prime example of that preoccupation with engaging, empowering and elevating skilled, loyal and enthusiastic employees," said Accounting Today.  
John joined Aldrich in 2009 as an auditor in the CPA firm after working for a large international accounting firm where he performed complex attestation work. A trusted industry advisor in the firm for years, John was appointed to the Oregon State Board of Accountancy in 2013 and joined the Aldrich partnership in 2014. Serving as president of Aldrich CPAs + Advisors LLP, John oversaw service quality, processes, and technical staffing resources for the entire Aldrich footprint. In 2020, John was named CEO and was recognized as one of Portland Business Journal's Executives of the Year in 2023. 
To be eligible for MP Elite, honorees must fulfill the role of firm leader— ranging from managing partner, chief executive, president, and more— of a US-based public accounting firm with at least 15 staff members, and must have been in their position for at least four years. Review the full list and learn more about John's perspective here.
About Aldrich
The Aldrich Group of Companies includes a Top 100 Accounting Firm nationally providing tax, advisory, and consulting services to businesses and individuals. Working closely with businesses, business owners, and individuals, The Aldrich Group of Companies manages financial, wealth, tax, technology, benefits, and business transition strategies. We serve clients with deep industry expertise in construction, manufacturing, healthcare, nonprofit, telecommunications, utilities, professional services, food processing, agribusiness, real estate, and a variety of privately held companies and individual clients. The Aldrich Group includes the following professional services firms: Aldrich CPAs + Advisors LLP, Aldrich Wealth LP, Aldrich Benefits LP, and Aldrich Capital LP.