Aldrich's John Lauseng and Melissa Berndt Named Executives of the Year by Portland Business Journal
---
LAKE OSWEGO, OR., APRIL 5, 2023—Aldrich Advisors is honored to share that John Lauseng, Partner + CEO, and Melissa Berndt, Partner + General Counsel, were named in the Portland Business Journal Executives of the Year for 2023. The Award recognizes eight categories of executives including CFO, COO, CTO, GC, CEO, President, Executive Director, Social Impact, and Executive Director, Association.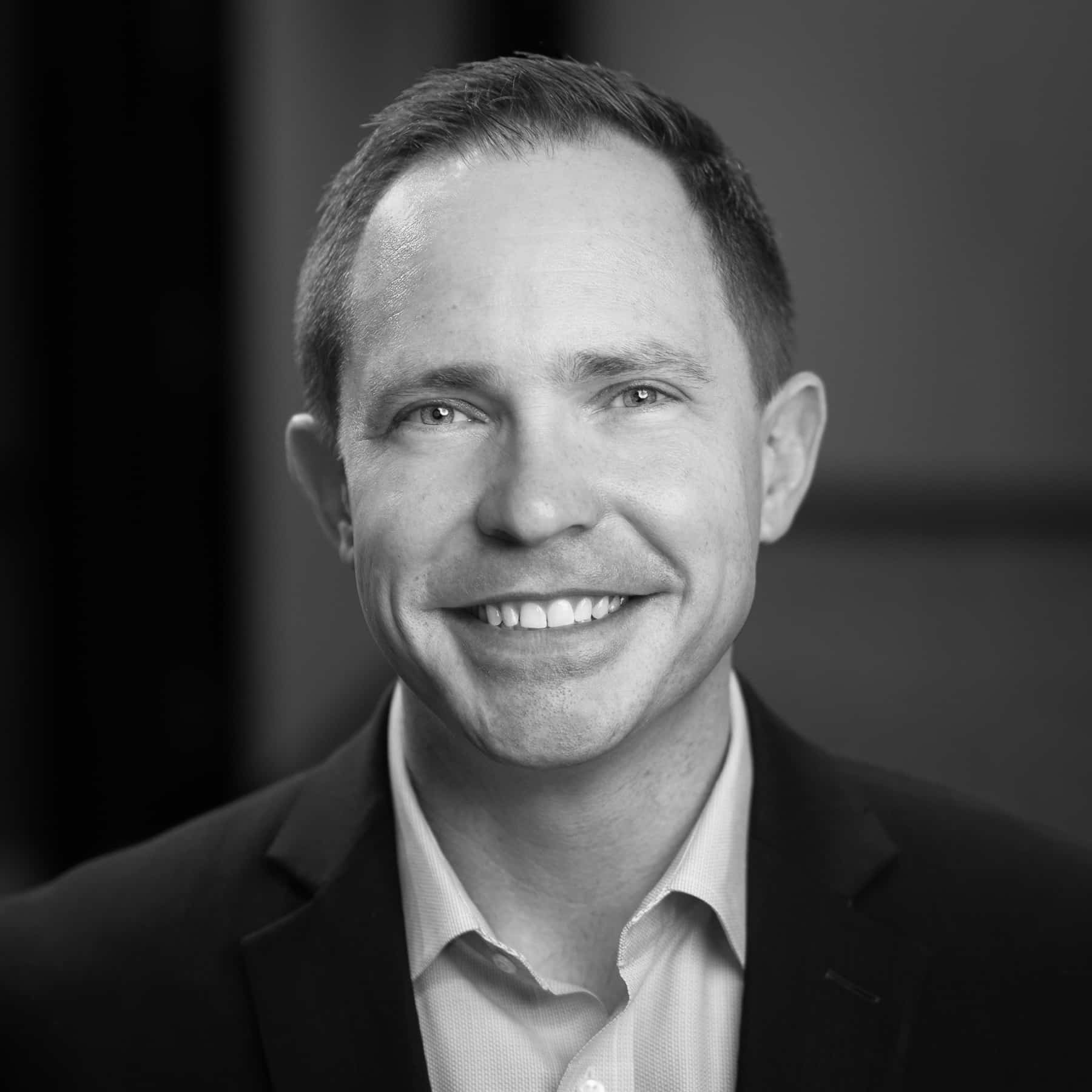 "This recognition is a reflection of our people and the commitment they bring to our clients and to each other," shared John Lauseng, Partner + CEO. "Aldrich was built to be different. We continue to invest in our commitment to our people, our clients, and our communities. Receiving this honor in the same year we celebrate 50 years of Aldrich is emboldening as we plan for the next 50." 
John is one of eight CEOs to receive this recognition, and Melissa is one of just three General Counsels awarded. 
"I am honored to receive this recognition alongside some of Portland's most inspiring leaders and my long-time colleague and friend, John Lauseng. My role as General Counsel allows me to pursue my passion for developing the whole person while ensuring Aldrich has the operational excellence needed to achieve our wildest dreams. Aldrich continues to be a place where employees can learn, innovate, and grow, and that is the true accomplishment," reflected Melissa Berndt, Partner + General Counsel. 
The Executives of the Year were selected by a panel of outside judges from a pool of nominations based on critical strategy, guidance, and management leading to exceptional performance during the 2022 calendar year. That could include dramatic revenue growth, global expansion, key strategic direction shifts, transformative acquisitions, major strategic fundraising rounds setting the company up for future growth, or other events leading to the transformation and outperformance of the organization. 
An Oregon native, John joined Aldrich in 2009 as an auditor in the accounting firm. Prior to becoming CEO in 2020, he served as president of Aldrich CPAs + Advisors LLP, overseeing service quality, processes, and technical staffing resources for the entire Aldrich footprint. A trusted industry advisor in the firm for years, John was appointed to the Oregon State Board of Accountancy in 2013 and joined the Aldrich partnership in 2014. Before joining Aldrich, John worked for a large international accounting firm where he performed complex attestation work. He is an Oregon State University graduate with a degree in accounting. 
Since 2005, Melissa has overseen all functions related to shared services including human capital, legal, marketing, administration and facilities. Named Partner in 2018, Melissa has been instrumental in building and evolving the people strategy to support firm culture through expansion into new geographies and service lines. Prior to joining Aldrich, Melissa worked as vice president for US Bank's Charitable Services group and as a consultant for a large national accounting firm. Melissa graduated with a Bachelor of Science from Portland State University, has a JD from the University of Oregon School of Law, and is an Oregon State Bar member. 
The Portland Business Journal will host an Executives of the Year Awards Ceremony on Thursday, May 11 at the Sentinel. Learn more about this event and access the full Executives of the Year list here. 
About Aldrich
The Aldrich Group of Companies includes a Top 100 Accounting Firm nationally providing tax, advisory, and consulting services to businesses and individuals. Working closely with businesses, business owners, and individuals, The Aldrich Group of Companies manages financial, wealth, tax, technology, benefits, and business transition strategies. We serve clients with deep industry expertise in construction, manufacturing, healthcare, nonprofit, telecommunications, utilities, professional services, food processing, agribusiness, real estate, and a variety of privately held companies and individual clients. The Aldrich Group includes the following professional services firms: Aldrich CPAs + Advisors LLP, Aldrich Wealth LP, Aldrich Benefits LP, Aldrich Technology LLC, and Aldrich Capital LP.