Aldrich Welcomes Five New Partners
---
The Aldrich Group of Companies is pleased to announce it has named five new partners effective January 1, 2018: Bobby LaCour, San Diego and Melissa Berndt, Mike Beyrouty, Erik Gillam and Heather Wonderly from Oregon are professionals representing many disciplines across the organization including accounting, wealth management, employee benefits and firm services.
"Each of our new partners has demonstrated outstanding leadership and expertise in their time at Aldrich, and we are excited to welcome them as partners of our firm," says Martin Moll, CEO.
Melissa Berndt
Melissa plays an integral role in Aldrich Services as General Counsel as well as overseeing Human Resource functions for all locations and entities. She is instrumental in building the people strategy to support firm culture through expansion into new geographies and service lines. Melissa graduated from Portland State University with a Bachelor of Science. She is also a member of the Oregon State Bar, having received her JD from the University of Oregon School of Law.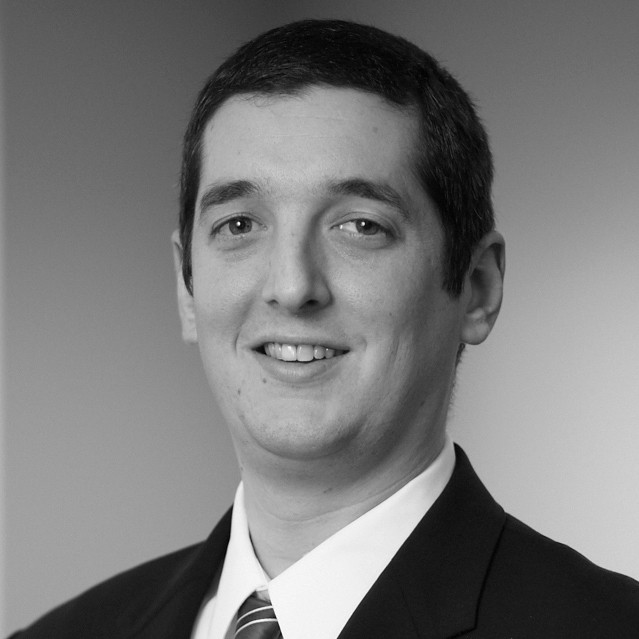 Mike Beyrouty
Mike leads Aldrich Benefits, working closely with organizations to assess and manage their employee benefit plans. During his time with Aldrich, he significantly increased the size of the employee benefits group and streamlined operational processes. Mike served as president of the Willamette Valley chapter of the Oregon Association of Health Underwriters and remains actively involved in the organization. He is also the former president of the Salem Executives Association. Mike graduated from Western Oregon University with a Bachelor of Science in Biology, and served in the Oregon Army National Guard throughout college and well into his career.
Erik Gillam, CPA
Erik leads the agribusiness group at Aldrich CPAs + Advisors and has expertise in financial statement audits, reviews and compilations for a variety of companies in the agriculture industry. He currently serves as President and National Director for the Pacific Northwest chapter of the National Society of Accountants for Cooperatives and is actively involved with a number of agricultural organizations. Erik graduated from Corban University with a Bachelor of Science in Accounting and Finance.
Bobby LaCour, CPA
Bobby began his accounting career as an intern with Aldrich CPAs + Advisors and continues to be involved in campus recruiting activities. His technical expertise includes providing attest and accounting services to nonprofit and government organizations as well as internal control and operational analysis. Bobby is an active member of the San Diego community serving on the Audit Committee for multiple organizations including the Balboa Park Online Collaborative. Bobby received both his Bachelor and Masters of Accountancy from the University of San Diego.
Heather Wonderly
Heather is Director of Corporate Retirement Plans at Aldrich Wealth, helping companies understand their investments, compliance, fiduciary responsibility and plan administration. Heather is also a dedicated educator, providing employers and plan participants with informed advice to make sound decisions about retirement. Heather has received multiple awards for her expertise in corporate retirement plans and wealth management including the National Association of Plan Advisors 40 under 40 recognition. She graduated from Oregon State University with a Bachelor of Science in Political Science and Government.
The Aldrich Group of Companies includes a Top 100 Accounting Firm nationally providing tax, advisory and consulting services to businesses and individuals.  Working closely with business owners and individuals, The Aldrich Group manages their financial, wealth and tax planning strategies.  We serve clients with deep industry expertise in construction, manufacturing, real estate, healthcare, nonprofit, telecommunications, utilities, professional services, food processing, agribusiness as well as a variety of privately held companies and individual clients.
The Aldrich Group includes the following professional services firms: Aldrich CPAs + Advisors LLP, Aldrich Wealth LP, Aldrich Retirement Solutions LP, Aldrich Benefits LP, Aldrich Solutions LP and Aldrich Business Transitions LP.