Aldrich Welcomes Two New Partners
---
LAKE OSWEGO, OR, JAN 5, 2023 — Aldrich is pleased to announce it has named two new partners, Jonathan McGuire and Alex Bray, effective January 1, 2023.
"We are thrilled to present two new partners to the firm who represent our culture and our core values," shared John Lauseng, CEO and Partner. "Alex and Jonathan both stand out for their ability to drive the firm forward with their entrepreneurial ideas. They are servant leaders who see the success of their clients, peers, and teams as synomous with their own."
Please view the video below for a formal introduction to Alex Bray and Jonathan McGuire.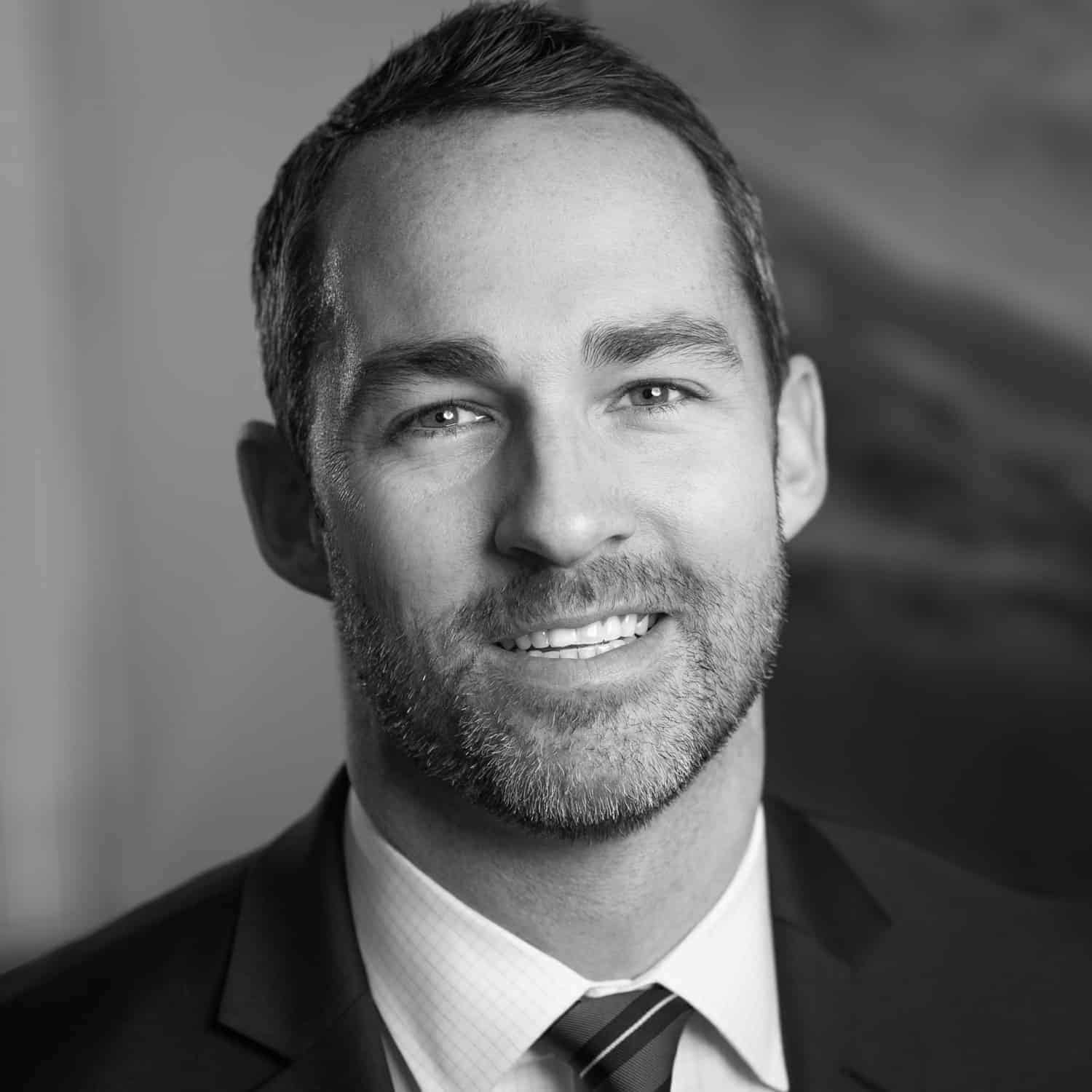 Alex Bray, JD, LLM, MBA
Alex Bray is a taxation law expert, as well as a licensed attorney with a Master of Laws in Taxation. Prior to Aldrich, Alex was a Tax Senior at a Big Four firm, where he specialized in business tax advisory and quantitative services. During his time there, Alex enjoyed connecting with leaders of various West Coast startups and small businesses, all of whom were interested in pursuing R&D tax credits available to them. Alex was drawn to Aldrich for the flexibility to cater to the diverse needs of businesses, and enjoys having the opportunity to provide the level of care and attention required to make his clients successful.
Alex earned his MBA at California Baptist University and completed his JD at the University of Idaho College of Law. Finally, he completed his Master of Laws in Taxation at the University of Washington School of Law. He is a member of the American Bar Association.
Jonathan McGuire, CPA
Jonathan McGuire has 12 years of experience providing strategic tax planning and compliance expertise to private middle-market clients. He has a deep focus as a real estate accountant, working with investors, developers, realtors, property managers, and other professional service providers in real estate. Jonathan specializes in repair regulations and the effects they have on those who own real estate. He also helps clients defer capital gains taxes using qualified opportunity zones and qualified opportunity funds. Jonathan was recently named 2021's Top 25 Tax Specialists and has been previously featured in Forbes.
Prior to joining Aldrich, he spent time in public accounting in Seattle, Washington. Jonathan graduated with a master's in taxation from the University of Denver. He has a bachelor's degree in accounting and business management from Corban University in Salem, Oregon. Jonathan is also an adjunct professor Corban University's business school.
About Aldrich
The Aldrich Group of Companies includes a Top 100 Accounting Firm nationally providing tax, advisory, and consulting services to businesses and individuals. Working closely with businesses, business owners, and individuals, The Aldrich Group of Companies manages financial, wealth, tax, technology, benefits, and business transition strategies. We serve clients with deep industry expertise in construction, manufacturing, healthcare, nonprofit, telecommunications, utilities, professional services, food processing, agribusiness, real estate, and a variety of privately held companies and individual clients. The Aldrich Group includes the following professional services firms: Aldrich CPAs + Advisors LLP, Aldrich Wealth LP, Aldrich Benefits LP, Aldrich Technology LLC, and Aldrich Capital LP.