MBA Health Plans
Health Insurance for Multnomah Bar Association Members Throughout Oregon
The MBA Advantage

Founded in 1906, the Multnomah Bar Association has been a stable partner of legal professionals for more than 100 years, and has offered its group health insurance program to members of the legal community since 1985. By working with Aldrich Benefits, the MBA is able to provide more health insurance options and offer hassle-free administration and member-negotiated, customized plans for law firms.
All of the MBA plans meet the requirements of the Affordable Care Act. In addition to the attorney, the firm must have at least one W2 employee to be eligible to participate.
View the MBA Health Plans from Aldrich here.
Explore the MBA Health Plans
Why is the MBA Health Plan different?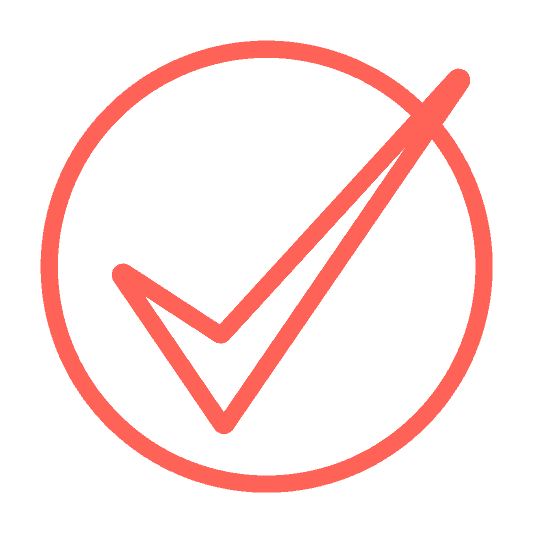 Full range of health care coverage and provider network options, including Providence and Kaiser
Optional Dental and Vision benefits available
Collective strength & bargaining power of the MBA resulting in innovative and affordable benefits
An experienced team to guide you through each step of the process
*Certain providers may not be available in all areas
Get a Quote
We know that pricing is often a key factor when deciding on where to get healthcare for you and your team. Fill out a census form for your eligible employees and we'll give you a quick response with a quote.
Please email your completed census form to our team for a quote.
Meet the Team
Stephanie has over a decade of experience serving the association sector. She works with small and large clients with over 50 employees. She helps administer the health benefits for each association, provides customer service, enrollment updates and tracking, invoicing, collection of premiums and posting as well as monthly allocations.
Stephanie's EXPERTISE
Connect with Stephanie
Partner, Employee Benefits Consultant
Tracey Davis
Aldrich Benefits
Tracey Davis is a leading Employee Benefits Consultant specializing in large and mid-market employers with particular expertise in self-funding. Tracey has built a strong reputation in the market as someone who is knowledgeable, engaged, and creative. She uses her in-depth knowledge of the market and strong carrier partnerships to implement creative solutions for funding, medical... Read more Tracey Davis
Tracey's EXPERTISE
Focus on large, multi-location employers, mid-market and small employers
Strategic implementation of fully-insured, partially self-insured and self-insured plans
Small and large (ALE) employee benefits consulting
Connect with Tracey