Latest from Aldrich Technology
Make informed technology decisions
We partner with companies at every stage to help them use technology to grow and strengthen their organizations. By equipping business leaders with more reliable systems and dependable data, they are able to drive sound business decisions. Our clients are able to achieve their goals knowing they have the right technology working for them.
By bringing a business-first perspective, we look at the big picture to determine the decision-making needs of your management team, then provide guidance on the systems and technology infrastructure that make sense for you. We assess your needs, identify the solution and deploy it successfully.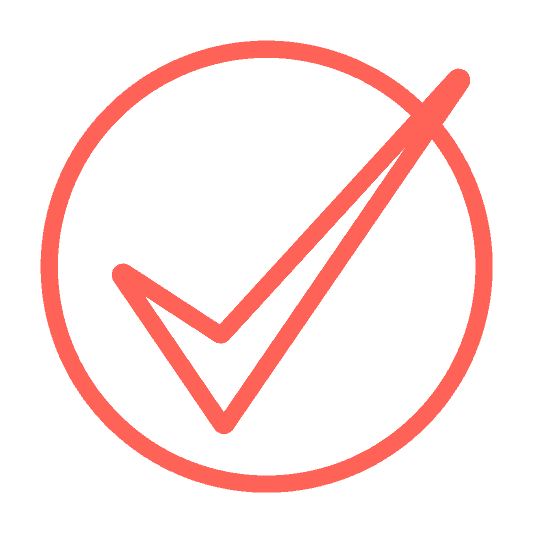 A Strategic Partner in Your Success
We are committed to getting you on the right path, so we start by looking at your big-picture business goals before diving into the details.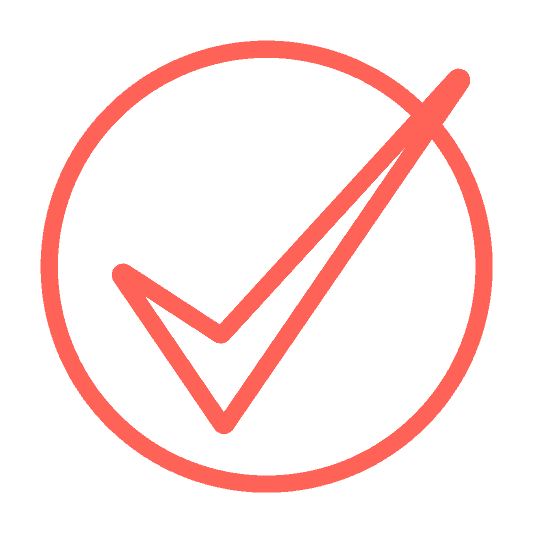 Extensive Technology Know-How
We bring decades of experience implementing various technologies and are adept at identifying the best fit for your business.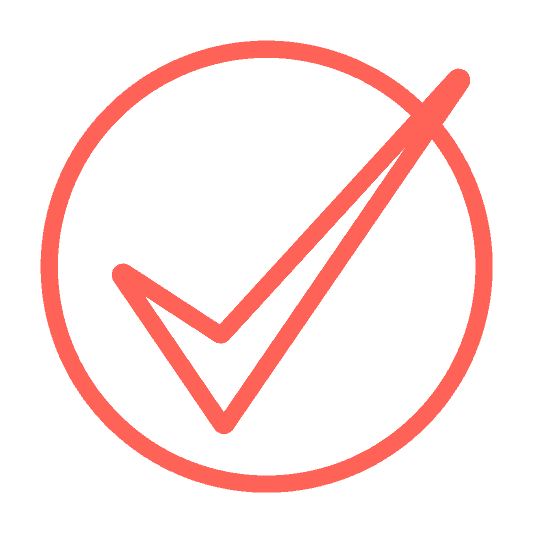 Full-Service from Assessment and Application Selection through Deployment
Our experts are here to guide the process,  serve as your advocate and deliver a solution that drives results.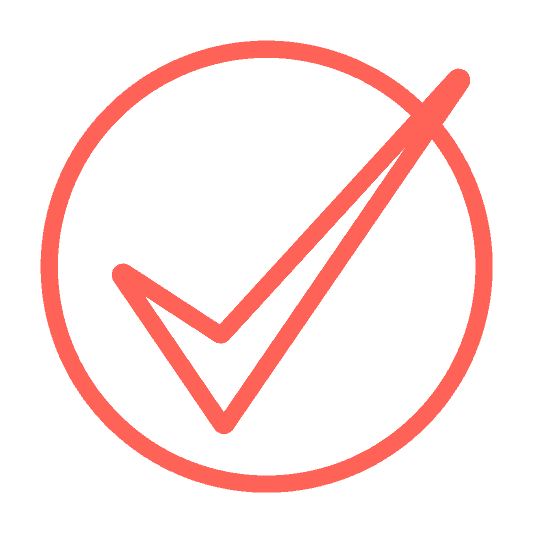 Focus on Impact
By streamlining processes and creating efficiencies, both your organization and your customers will feel the impact.
Meet the Team
Vice President, Business Strategy
Peter Adams
Aldrich Technology LLC
Peter Adams leads business strategy for Aldrich Technology. Prior to Aldrich, Peter founded and ran Lighthouse Information Systems, a West Coast technology consultancy focused on leading clients through technological and operational challenges in order to promote growth and facilitate successful systems. While running Lighthouse for more than 35 years, Peter served clients across countless industries,…
Peter's EXPERTISE
ERP selection and implementation
Operations and process analysis
Technology as a strategic asset
Business assessments
Connect with Peter
Insights from the Aldrich Technology Team
Looking for Support?
Are you a benefits recipient or looking for help with your client account? Send us an email at info@aldrichadvisors.com
Have a question?
Contact us to speak with one of our advisors.