Retirement Plan Services
Plan design and administration
We help you design, adjust and maintain your retirement plan to best fit your organization's goals.
Whether you are a sole proprietor, a partnership, an LLC or LLP, a nonprofit or taxable corporation, there are several types of qualified retirement plans that can meet your needs. A retirement plan can serve many purposes, from tax sheltering income to attracting and retaining employees.
Our expertise in a wide variety of areas allows us to consult on all aspects of a retirement plan. Aldrich Retirement Solutions can assist a plan sponsor with everything from adding value to the structure and design of a plan to maximizing the benefits for owners and their key employees.
We can lead you through the process of creating an effective corporate retirement plan for your company. Our professionals have experience navigating the maze of rules affecting corporate retirement plan reporting and disclosure, prohibited transactions, excise taxes and penalties and plan terminations so that your plan is fully compliant.
Retirement Plan Limit Alert
Actuarial services
Our in-house actuaries are experts at designing and administering cash balance and defined benefit pension plans for companies ranging from sole proprietors to large partnerships. Utilizing our team of retirement plan service professionals, we can help you maximize your deductible retirement savings contributions.
Plan document services
We are experienced working with a wide range of retirement plan documents for defined contribution, defined benefit, cash balance, 401K and 403(b) plans. Our retirement plan service professionals will guide you through the design of a plan document to make sure it fits the needs of your business while managing the regulatory rules that exist.
Compliance services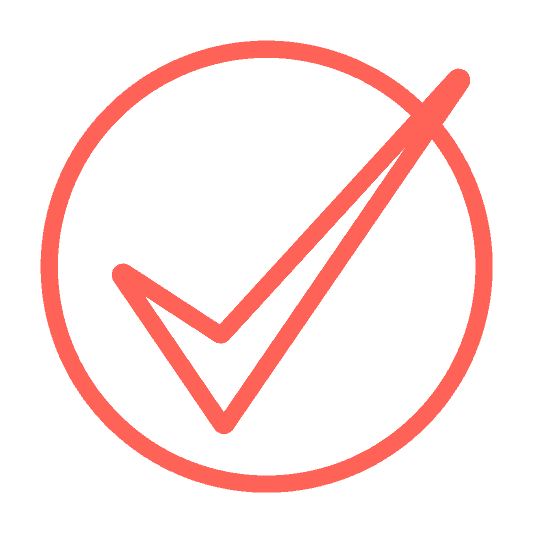 Annually, we test the plan for regulatory compliance and report the results to the plan sponsor. Our services including annual preparation of plan sponsor reports, including contribution analysis, plan balance sheet, and plan statement of operations as well as custom reports. We also prepare the annual Form 5500, applicable schedules and Summary Annual Report.
PREVIOUS
Wellness
Corporate wellness programs are an investment in your company's most important resource — your workers.
Read more