Oregon Business Magazine Recognizes Aldrich as one of the 100 Best Companies to Work for in Oregon
---
LAKE OSWEGO, OR., MARCH 3, 2022—Aldrich Advisors is pleased to announce that the firm was recognized by Oregon Business Magazine as one of the 100 Best Companies to Work for in Oregon, ranking 26th in the large company category.
The list's rankings were determined by the confidential input of employees who answered questions about workplace satisfaction, such as benefits, management, trust, work environment, and career development. This survey was voluntary, free of charge, and independently calculated by Oregon Business' research partner, Checkpoint Surveys.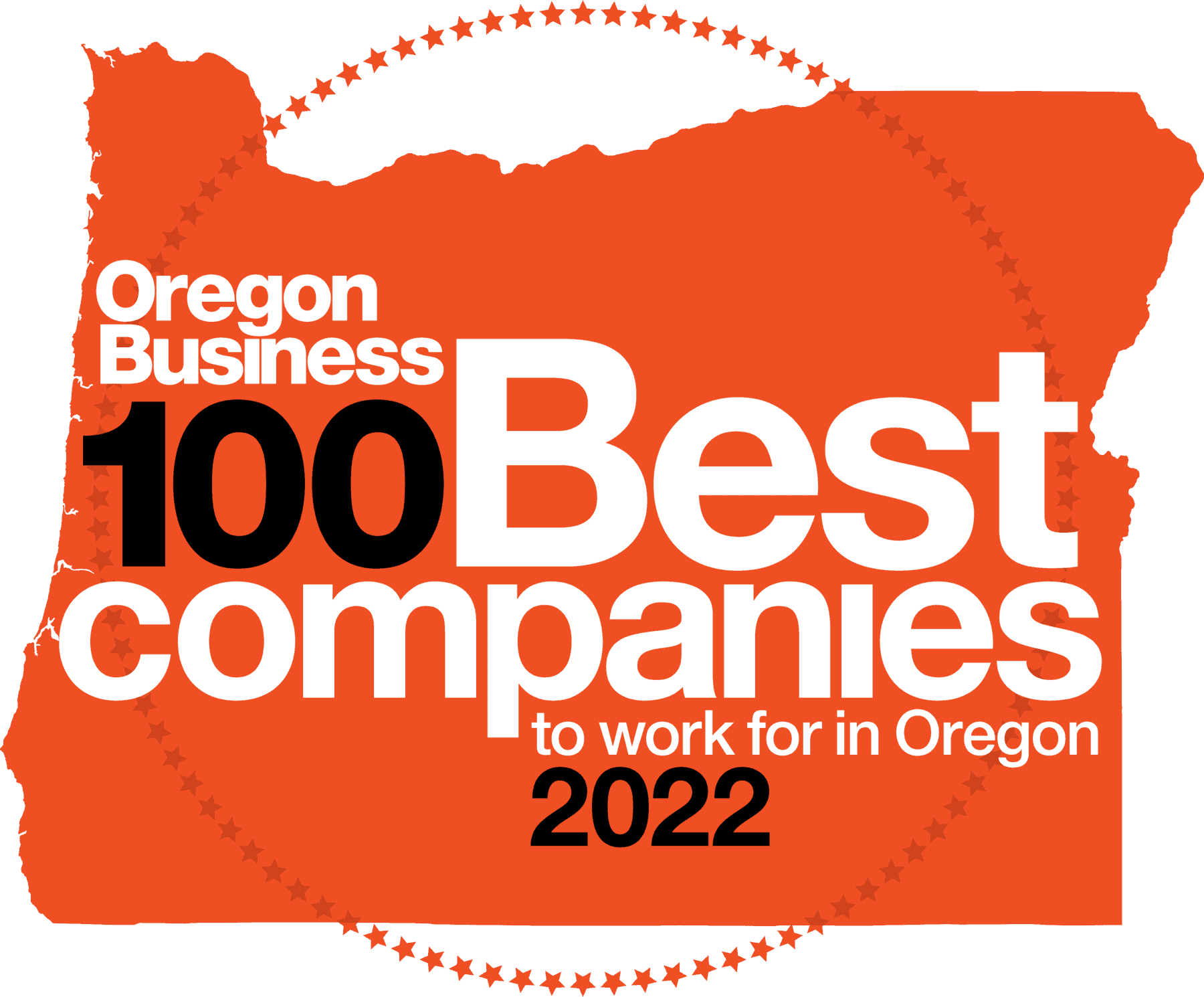 "This recognition wouldn't be possible without the dedication of our teams," said Melissa Berndt, Partner, Shared Services and General Counsel. "Our employees make Aldrich a great place to work by bringing their authentic selves to work and welcoming others to do the same. The passion and care each employee brings to their work create a palpable and lasting impact."
To better demonstrate the employee experience, we asked a few team members to share what they believe makes Aldrich a special place to work: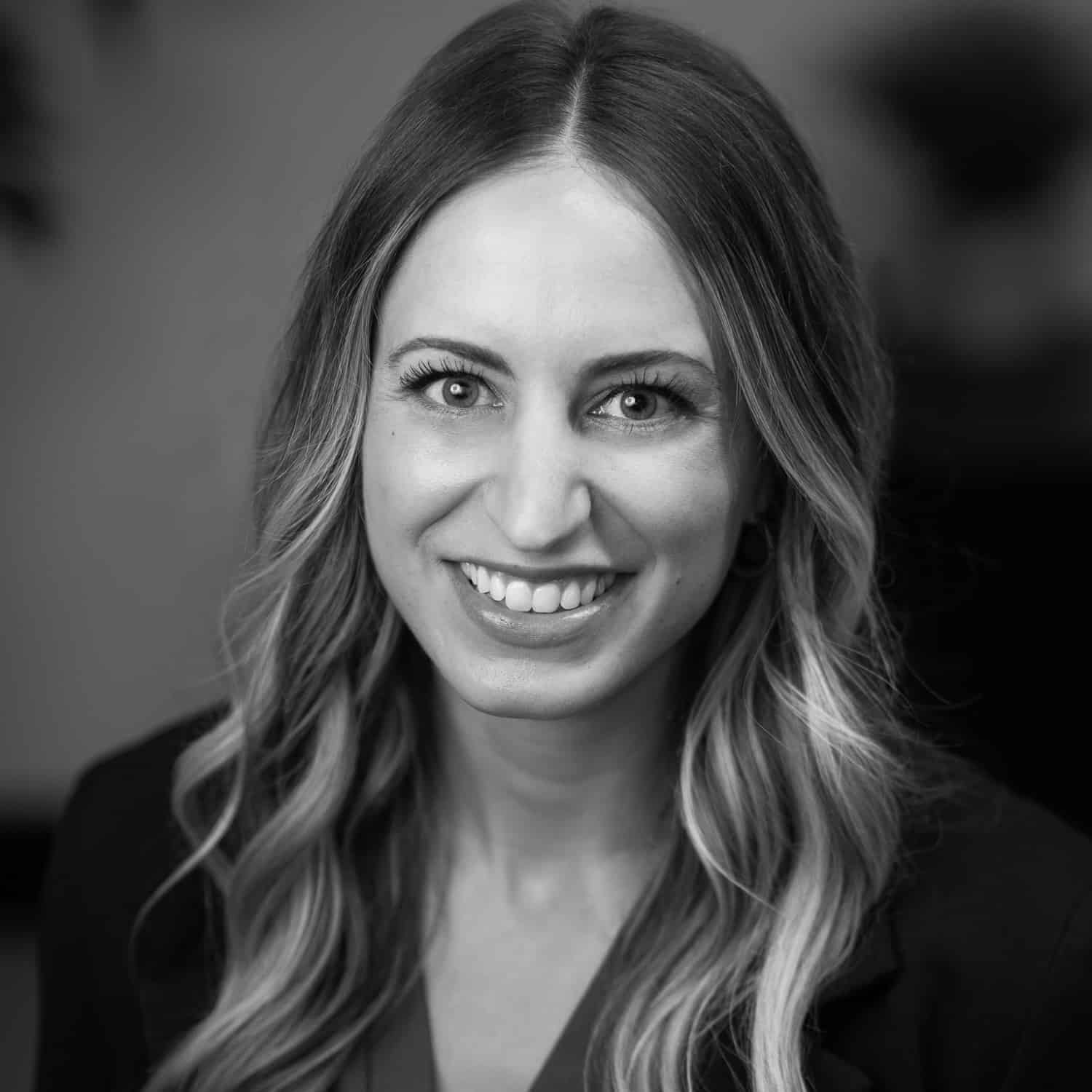 Jamie Opra, Marketing Manager
"When I joined Aldrich in 2018, I trusted it would be a great place to work. What I didn't know was that the corporate world as we knew it would be completely rocked to its core by COVID-19. Work from home flexibility, communication, and human-to-human support and understanding have proved to be the most essential assets that any workplace could have. I am so lucky to have seen those qualities in Aldrich and to have accepted the position. Without it, I can honestly say that my entire life would have looked a lot different these past two years."
Evan Cole, Employee Benefits Consultant
"Some organizations offer jobs, and others offer careers and a place to grow. Aldrich has provided me with a career and opportunities to grow both personally and professionally in an inclusive and welcoming environment. I am fortunate that I get to go to work every day surrounded by a group of talented, driven, and supportive individuals."
Allison Berry, Associate
"I was initially interested in a career at Aldrich because the people I met seemed genuinely interested in getting to know me, rather than my resume or transcripts. After I attended the Summer Leadership Program, I was excited to join Aldrich the next summer as an Intern. During the uncertain summer of 2020, Aldrich was still committed to giving interns the most rewarding experience possible, while many other firms cancelled their internship programs altogether. Now as an Associate, I continue to be wowed by Aldrich's commitment to each team member's personal development, along with the growth and development of the firm as a whole."
About Aldrich
The Aldrich Group of Companies includes a Top 100 Accounting Firm nationally providing tax, advisory, and consulting services to businesses and individuals. Working closely with businesses, business owners, and individuals, The Aldrich Group of Companies manages financial, wealth, tax, technology, benefits, and business transition strategies. We serve clients with deep industry expertise in construction, manufacturing, healthcare, nonprofit, telecommunications, utilities, professional services, food processing, agribusiness, real estate, and a variety of privately held companies and individual clients. The Aldrich Group includes the following professional services firms: Aldrich CPAs + Advisors LLP, Aldrich Wealth LP, Aldrich Retirement Solutions LP, Aldrich Benefits LP, Aldrich Technology LLC, and Aldrich Capital LP.