Managed IT Services
Experienced Support for IT Systems and Infrastructure
Managing your IT systems and setting up the right infrastructure and resources to take your business to the next level
Your technology is a critical part of the engine that runs your business.  We ensure it operates effectively to achieve your goals.
Managed IT Service Offerings
Our team has decades of experience with technology, systems and infrastructure initiatives across many industries. We help our clients think strategically about the technology they use, identify gaps, and recommend areas for improving productivity across business functions as well as IT support and security. We serve as a resource that brings expertise on new technologies and presents custom solutions for your business by building sound, expandable foundational infrastructures that support corporate growth.
Help Desk including Onsite or Remote Support
Cybersecurity and Network Monitoring
Data Management Across Applications
Technology Strategy including Outsource CIO Services
Hardware and Software Planning and Purchasing
Training to improve productivity and adoption of software
Remote and On-Site Support
Maintaining a stable and secure infrastructure requires more than just standard IT support. To maximize the investment you've made in your IT systems, you need the right team with compliance expertise and professionals with a deep understanding of technology best practices who provide strategic technology management.
How does proactive system monitoring from Aldrich Technology provide value for my company?
As your managed IT service partner, you can rest assured that your IT systems are in the right hands and efficiency and security will improve across business functions. We are always watching and analyzing performance and functionality, are ready to resolve problems quickly and work to ensure your systems are running smoothly.
How will managed IT services be different from our current technology support?
When is the right time to bring managed IT services on board?
How do you work with my current IT department?
Cloud Migration
As IT systems evolve at a rapid pace, organizations are planning for the future by making the move to cloud-based infrastructure. We help them make this critical transition.
Why use Aldrich Technology for cloud migration?
Our cloud and infrastructure experts have led both small and complex infrastructure migrations from Office 365 to major ERP systems. With your business goals at the forefront, we blend your unique needs with industry best practices to design, plan and execute strategically sound cloud transformations. We help you experience the benefits of a migration quickly all while improving security, assuring backup, minimizing risk to critical data and ensuring compliance with customer and government data storage requirements.
When is the right time for my organization to make this transition?
What are the best IT options for my organization?
How will this transition affect our systems, resources and clients?
Technology Strategy
Every organization needs a strategic long-term IT plan, and we help you build it. From planning to implementation and maintenance, we serve as your partner to lead the process for making your technology work better for your business.
How can technology optimization and automation increase productivity?
With so many technology systems and processes in play, it can be difficult to decipher what is still working and what is not for your business. We untangle the complexity and fine tune your technology strategy to get things moving efficiently again.
Why use Aldrich Technology to develop a technology strategy?
Our experts assess your current network and collect input from your end-users to better understand where your systems are today and design a holistic plan for how your technology can best play a role in meeting your business goals. We develop, plan and implement successful technology strategies, building sound, expandable foundational infrastructures that facilitate organizational growth. We also help you develop your disaster recovery plan and business continuity plan to minimize the damaging impacts of unexpected events.
What role should technology play in the overall growth strategy of my organization?
What do we need to implement a successful technology strategy?
What do we need in a disaster recovery plan and how do we keep our business running in the event of a technology systems failure or crisis?
Managed IT Experience
Aldrich Technology managed IT services provide proactive management to keep organizations operating efficiently. Whether you need help supporting your existing IT resources or a fully outsourced solution, Aldrich can manage your technology needs.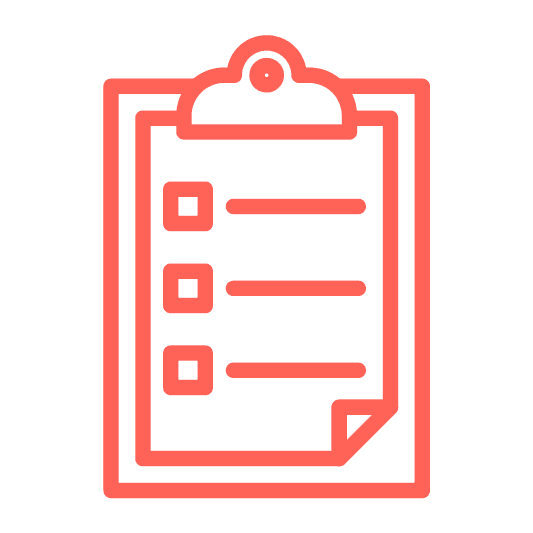 Step 1: Assessment
We take the time to learn your business needs. To become a strong business partner for your organization, we explore the following questions:
What are your business goals?
What role does technology play in the organization?
How can technology enhance your operations?
Step 2: Report Our Findings
We share our candid assessment of challenges and opportunities and use this understanding to develop a holistic technology strategy and prioritize solutions. This is a collaborative process with your leadership team allowing our professionals to confirm their knowledge of your business and operational goals.

Step 3: Roadmap
From our discussions, we create a road-map of high level projects to be completed with mutually agreed upon timelines. This conversation includes a discussion of budget for immediate and longer term projects.
Step 4: Alignment
We will provide a Statement of Work to ensure we are aligned with expectations and then begin the on-boarding process. We believe in clear communication at every step of the process and transparency in the cost of our services.
Step 5: Onboarding
As part of the managed services contract, we provide a detailed onboarding process which generally happens 2-4 weeks prior to going live. The process timeline depends on your organization's complexity and technology requirements. We gather information on current software applications, equipment, infrastructure and security that we will support and document this for easy access. During the onboarding process:
We assign a client service manager and technical team to support your business
Technical teams gather knowledge and gain an understanding of your business systems and technology
We create a complete inventory of your systems, network and operations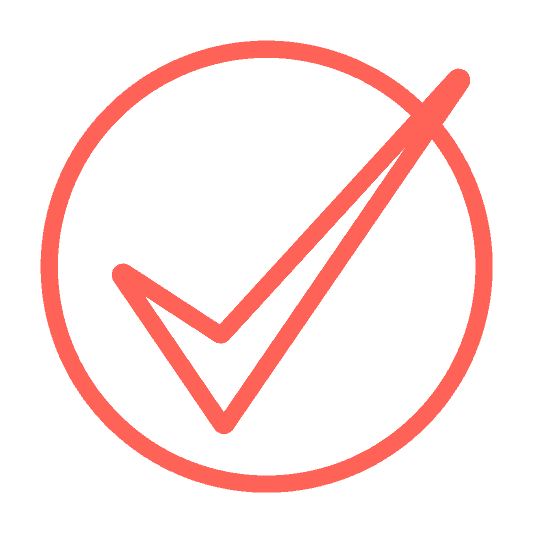 Step 6: Go Live
Once a go-live date is established, the Aldrich Technology account team will meet with you to walk through the transition plan to set expectations, establish communication tools and agree on milestones to ensure a smooth process.
Our client service professionals will check in regularly becoming an extension of your team. They will stay updated on changes to your organization and provide a quarterly review of services to promote successful adoption and integration.
Meet the Team
Vice President, Technology Operations
Rick Koski
Aldrich Technology LLC
Rick Koski leads technology operations for Aldrich Technology. After successful careers as a nuclear submariner and as an engineer with Lam Research, Semi Sematch and Critical IT Solutions, Rick became partners with Lighthouse IS founder Peter Adams in 2005. Rick has the unique ability to cut through technical complexity and give an executive clear, actionable…
Rick's EXPERTISE
Cybersecurity
Networking and infrastructure
Technology roadmapping
Business systems
Connect with Rick
Looking for Support?
Are you a benefits recipient or looking for help with your client account? Send us an email at info@aldrichadvisors.com
Have a question?
Contact us to speak with one of our advisors.