Protected: Recruiting Your Next Leader
A trusted partner in building your team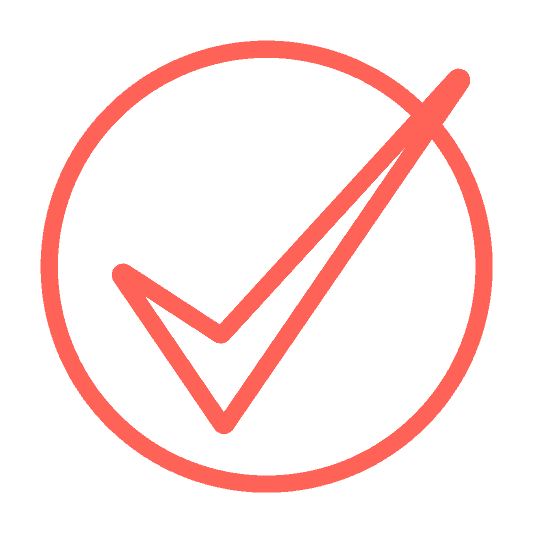 The Aldrich Approach
We learn your culture from top to bottom so we can find somebody who fits with all stakeholders.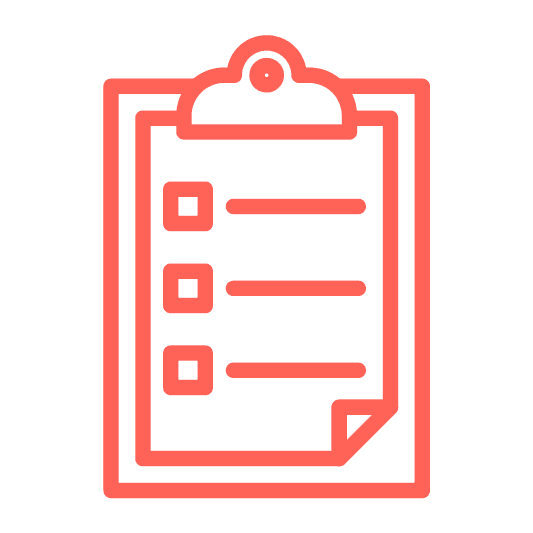 Solutions for Your Needs
Whether you're looking for a chief executive or another leadership role, we find and present dynamic candidates fitted for your requirements.
An Exclusive Search
While our existing connections often help provide leads, each new role prompts a fresh start to our search process.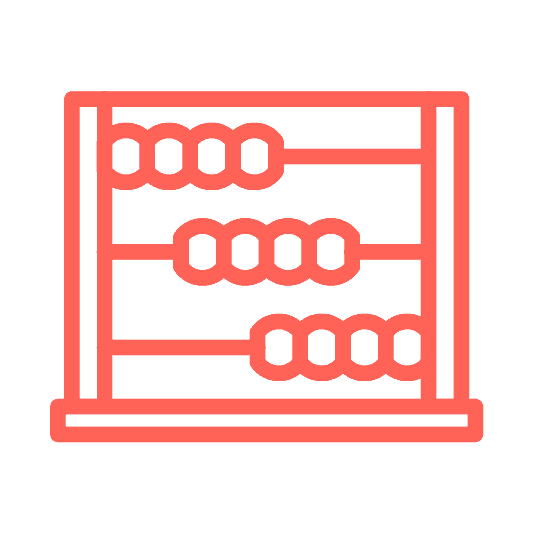 Flexible Options
*Need clarity on how to best word this competitive angle*
Relationship-Based Recruiting, Personalized Results
Finding the right leaders is paramount to your organization's success. Our experts identify and present you with qualified candidates, allowing you to quickly and efficiently build your leadership team.
Thanks to our connections and experience in varying industries, our team makes placements for executives, directors, chief officers and more. If you're looking for a new member of leadership, our team is ready to help.
Schedule a consultation today to begin your search.
get started with our team
Talent Acquisition Specialist
Denise Roberts
Aldrich Core Consulting LLP
Denise joined the firm in 2018 and has nearly a decade of experience in staffing and recruiting. As Aldrich's Executive Talent Consultant, Denise partners with clients in each of our industry groups to identify top candidates for leadership roles within their companies. Prior to joining Aldrich, Denise specialized in recruiting for a range of industries…
Denise's EXPERTISE
Strategic Sourcing
Executive Recruiting
Market Research
Connect with Denise