Benefits Resources
Welcome to the Aldrich Benefits Resource Library
Compliance complexities holding you back? You don't have to do it alone.
With topics ranging from health care reform to health savings accounts to health and wellness, Aldrich Benefits has the resources that help you to stay on top of benefits trends, your employees to stay well, and your organization to run more efficiently.
What do you need help with?
Compliance
We can link to different resources for each grouping here.
Voluntary Benefits
It could be bullet points, or small linkable images (button-ish), or maybe something we haven't quite thought of yet.
Administration
Listed resources once further built out.
Human Resources
More resources.
Plan Design
Helpful things.
Health Savings Account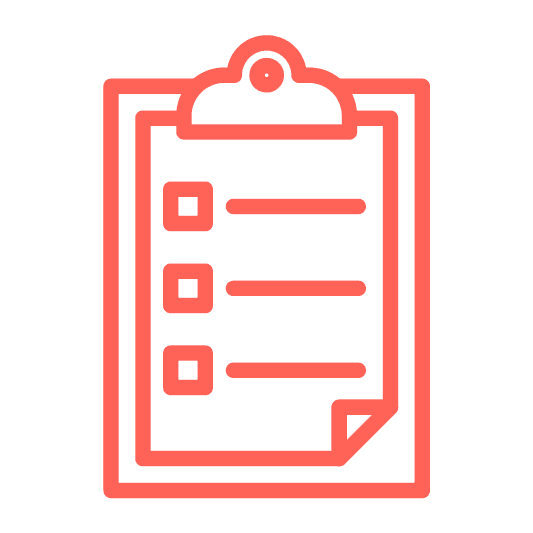 Icon List 2
Small explainer of what this is, potentially linking to an article or external resource.
Icon List 3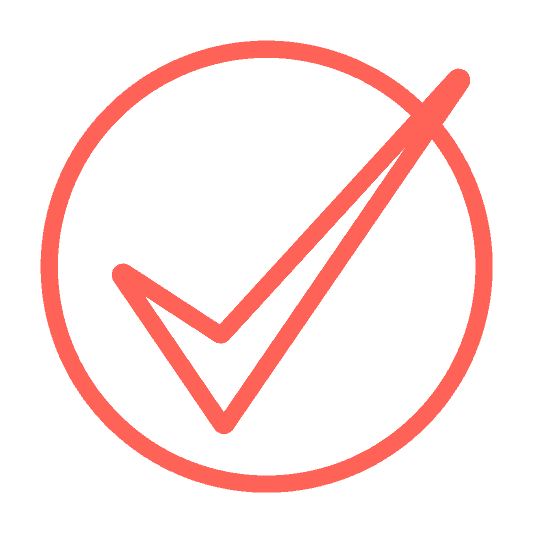 Icon List 4
Is an HSA Right for You?
Contact Your Aldrich Benefits Team
Employee Benefits Consultant
Evan Cole
Aldrich Benefits LP
Evan Cole partners with his clients to advise and assist them with their employee benefit plans, specializing in group and association plans. Prior to joining Aldrich, Evan was a top producing employee benefits representative for one of the nation's largest life, disability, and dental carriers. He holds licenses for life and health in the states…
Evan's EXPERTISE
Employee benefits
Leave management
Self-funding
Ancillary benefits
Small group
Large group
Connect with Evan
Partner, Employee Benefits Consultant
Tracey Davis
Aldrich Benefits
Tracey Davis is a leading Employee Benefits Consultant specializing in large and mid-market employers with particular expertise in self-funding. Tracey has built a strong reputation in the market as someone who is knowledgeable, engaged, and creative. She uses her in-depth knowledge of the market and strong carrier partnerships to implement creative solutions for funding, medical…
Tracey's EXPERTISE
Focus on large, multi-location employers, mid-market and small employers
Strategic implementation of fully-insured, partially self-insured and self-insured plans
Small and large (ALE) employee benefits consulting
Connect with Tracey