Benefits Resources
Welcome to the Aldrich Benefits Resource Library
Compliance complexities holding you back? You don't have to do it alone.
With topics ranging from health care reform to health savings accounts to health and wellness, Aldrich Benefits has the resources that help you to stay on top of benefits trends, your employees to stay well, and your organization to run more efficiently.
What do you need help with?
Compliance
Navigating Tax Compliance
ADA Accommodation
HIPAA Compliance
Benefits Administration
Health Savings Accounts (HSAs)
Health Reimbursement Arrangements (HRAs)
Flexible Spending Accounts (FSA)
Health Savings Accounts (HSA)
Fringe Benefits
Long-Term Disability
Student Loan Assistance
Life Insurance
Accident Insurance
Long-Term Disability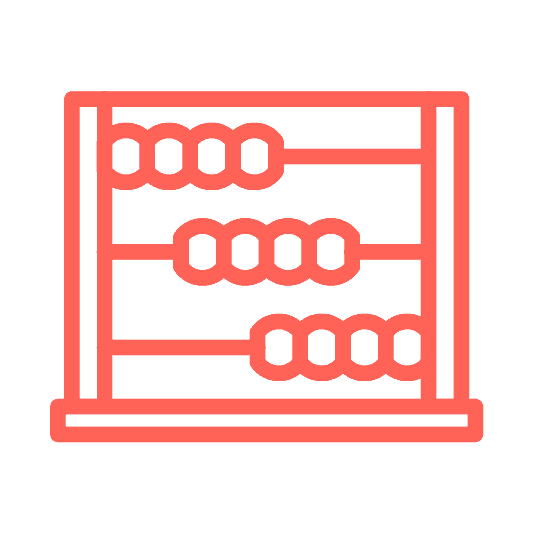 Student Loan Assistance
Health Plans
Health Savings Accounts (HSAs)
Dental Plans
Contact Your Aldrich Benefits Team
VP, Business Development
Evan Cole
Aldrich Benefits LP
Evan Cole partners with his clients to advise and assist them with their employee benefit plans, specializing in group and association plans. Prior to joining Aldrich, Evan was a top producing employee benefits representative for one of the nation's largest life, disability, and dental carriers. He holds licenses for life and health in the states... Read more Evan Cole
Evan's EXPERTISE
Employee benefits
Leave management
Self-funding
Ancillary benefits
Small group
Large group
Connect with Evan
Partner, Employee Benefits Consultant
Tracey Davis
Aldrich Benefits
Tracey Davis is a leading Employee Benefits Consultant specializing in large and mid-market employers with particular expertise in self-funding. Tracey has built a strong reputation in the market as someone who is knowledgeable, engaged, and creative. She uses her in-depth knowledge of the market and strong carrier partnerships to implement creative solutions for funding, medical... Read more Tracey Davis
Tracey's EXPERTISE
Focus on large, multi-location employers, mid-market and small employers
Strategic implementation of fully-insured, partially self-insured and self-insured plans
Small and large (ALE) employee benefits consulting
Connect with Tracey