Retirement Plan Services
Plan Design and Administration
Our holistic approach to retirement plan consulting finds the best fit for you.
Whether you are a sole proprietor, a partnership, an LLC or LLP, a nonprofit or taxable corporation, there are several types of qualified retirement plans that can meet your needs. A retirement plan can serve many purposes, from tax sheltering income to attracting and retaining employees. The Aldrich Retirement Solutions team is ready to help you through this process.
Our Process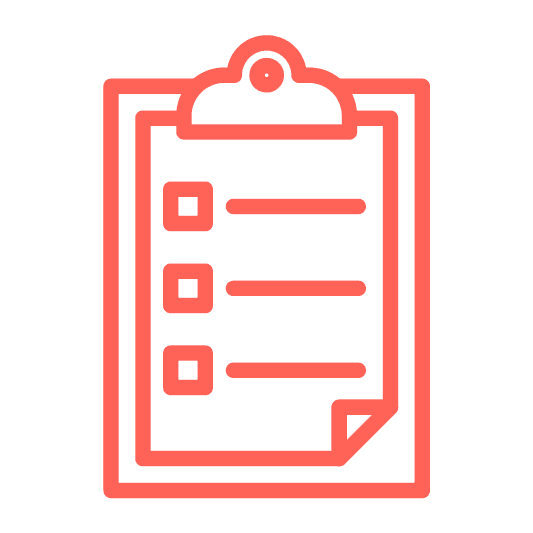 Step 1
Establish Retirement Plan Goals
How much are you trying to save? How quickly?
Will tax deductible contributions provide a savings incentive for owners and employees?
Who needs to be covered in the plan?
Step 2
Analyze Employee Census Data
This industry-standard process helps our team understand the employee landscape and guides our retirement plan proposal.
Since private employee information is included in this documentation, this step is done through a secure portal.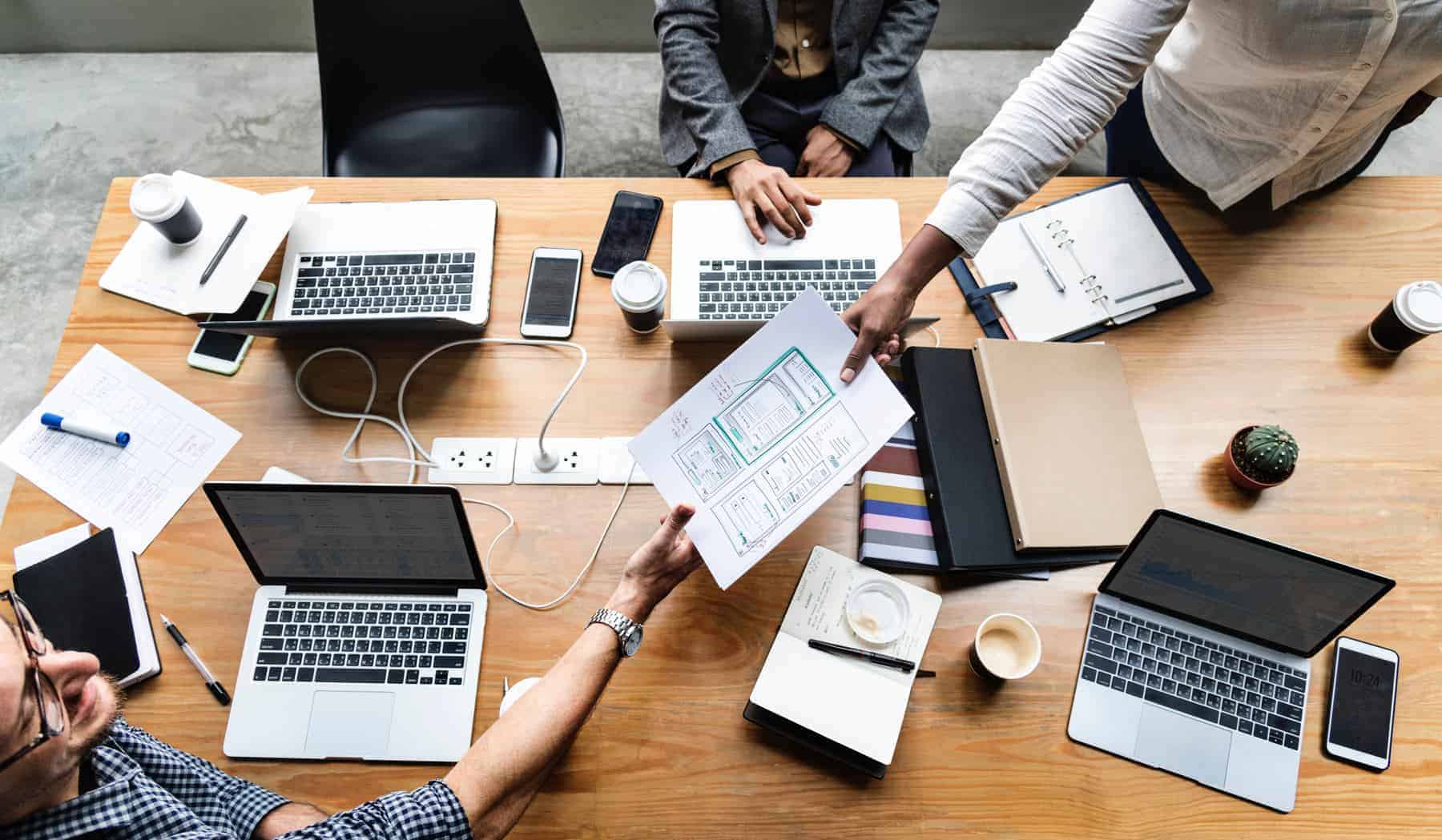 Step 3
Choose a Retirement Plan
Retirement plan proposals will incorporate saving goals and demonstrate projected impact for employees, owners and other highly compensated individuals.
See below for more information on types of plans.
How We Help Our Clients
Already have a plan? Our consultants provide expert advice with customized solutions to improve your retirement plan and ensure compliance with complex IRS and DOL regulations.
Your retirement plan's tax deferred contributions can add huge value to executive compensation and employee benefits. Whether the goal is to improve benefits for owners and key employees or the delivery of benefits for all employees, we review your plan design and make specific suggestions for improvement. Learn more.
Concerned about your plan's compliance with IRS and DOL rules that govern retirement plan administration? Our team conducts a thorough review of your legal plan documents and the operation of your plan. We provide you with valuable feedback about any issues that may exist and how they can be corrected. Learn more.
Plan Termination Consulting
---
We help you understand the issues and timeline required to terminate your retirement plan. We can also assist with IRS and PBGC submissions for your plan termination.
When you are ready to sell or acquire a business that sponsors a retirement plan, we ensure that retirement plan issues are planned for in advance, valuable opportunities are identified and costly problems are avoided. Learn more.
Your bundled 401(k) plan is administered by an investment or insurance firm that may not provide you with the consulting expertise and responsiveness that you need. We are here to help with an annual review of your 401(k) plan and its operations and to provide on-call expertise when you need it. Learn more.
The IRS and DOL provide correction programs for many plan errors. Our team can assist with these corrections so that your plan can avoid costly resolutions that become required upon an IRS or DOL audit. Learn more.
Aldrich's 3(16) Fiduciary Services can lessen your administrative burden and risk of personal fiduciary liability by assuming many of these responsibilities and tasks for you. Learn more.
Retirement Plan Types
Our team can design, administer and analyze a variety of retirement options for your organization. Learn more about specific types of retirement plans.
Retirement Plan Limit Alert