Protected: Human Resources
HR Consulting and Managed HR Services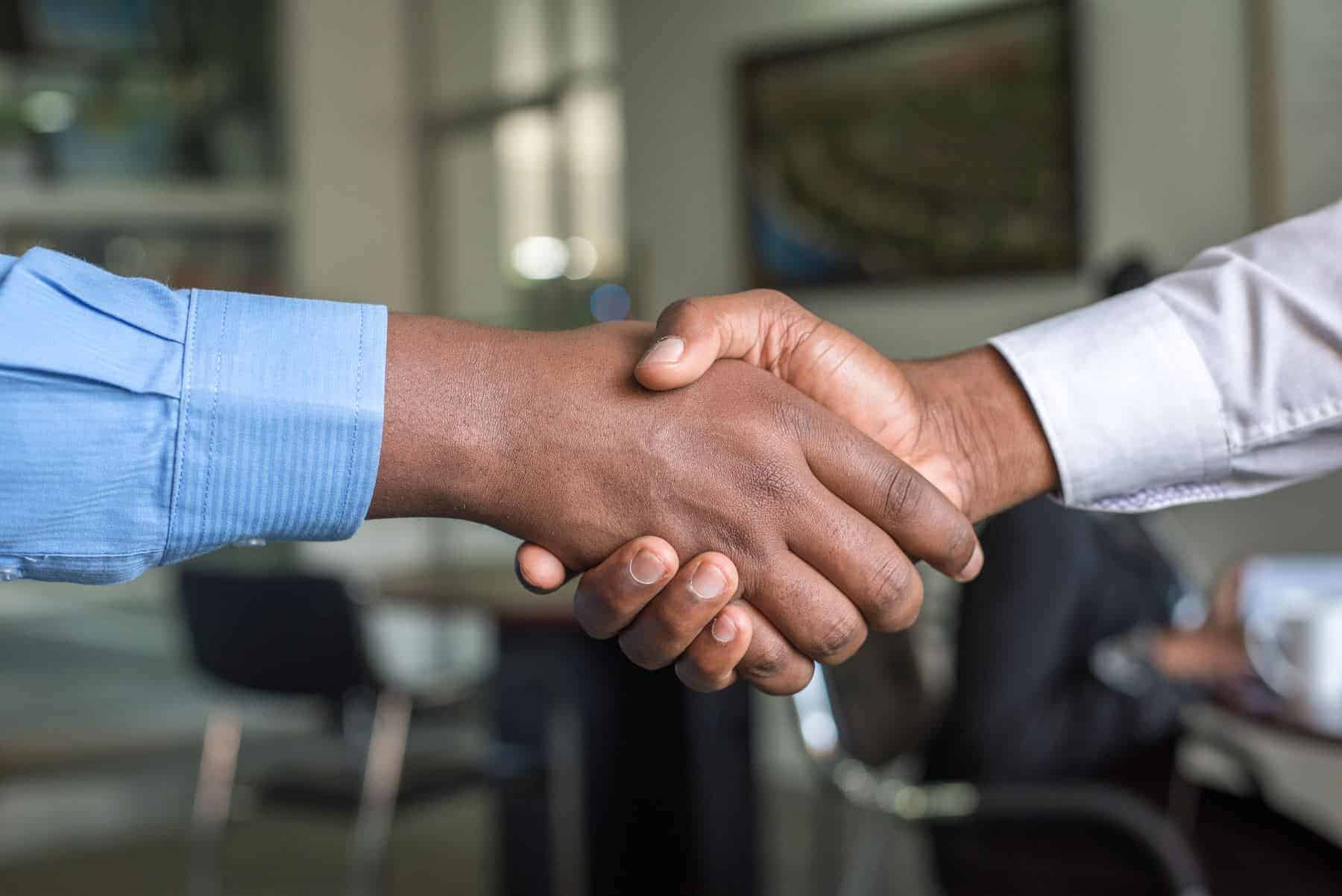 Cooperative solutions for your human resources needs
Human resources plays an essential role in developing a company's strategy as well as handling the employee-centered activities of an organization.
Outsourcing your human resources functions can reduce your administrative workload and free up time, allowing you to focus on your business objectives.
Our team can provide HR expertise without requiring you to hire additional personnel at high salaries.
Human Resources Services
Our human resources consulting engagements begin with a complimentary discovery meeting. This allows our team to understand your company's needs, issues and concerns. While we create an individual plan for each client, some of our most common service offerings include:
Meet the team
Kelly Neil joined the Aldrich team in 2013 and has 15 years of diverse experience in multiple industries. Her background includes human resources, business operational flow and customer experience. She helps companies develop new and update HR policies and procedures, provides HR support to management teams, builds and implements employee performance reviews, creates job descriptions…
Kelly's EXPERTISE
HR consulting
Executive recruiting
HR compliance
Patient experience
Employee learning and development
Connect with Kelly