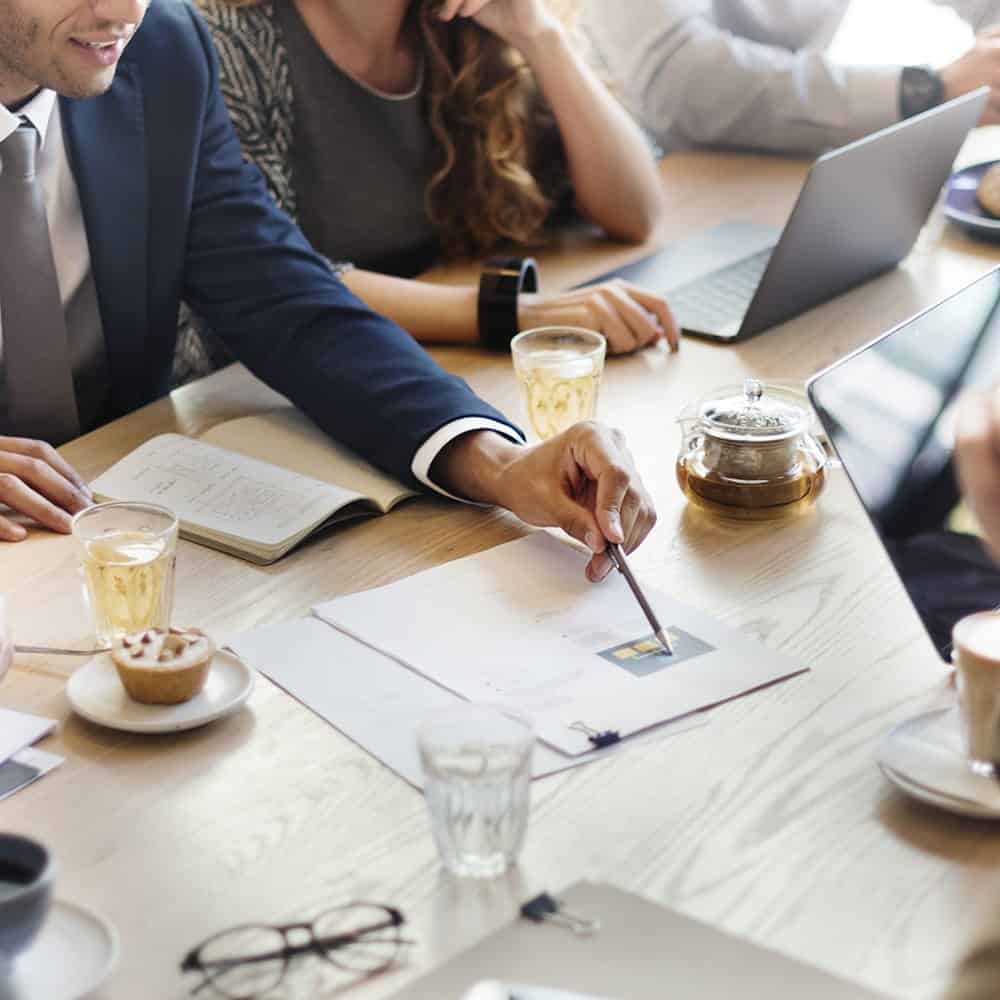 Details Create the Big Picture
Users of financial statements are demanding more information to make their decisions.
Our assurance and advisory services can help you deal effectively with those demands and other financial issues you face. Our service philosophy is guided by a deep knowledge of our clients, their business and their industry. We pride ourselves on being responsive and accessible.
Our audit and assurance services:
Audit, review and compilation of financial statements
Benefit plan audits
Single Audits subject to the Uniform Guidance
Fraud assessment and forensic accounting
Agreed-upon procedures
Contract compliance
Financial due diligence
Internal controls
We work hard to maintain high standards of professional practice.
We are members of both the Employee Benefit Plan Audit Quality Center and the Governmental Audit Quality Center. Our strong system of quality control, which includes active involvement by our partners and managers, emphasizes independence and objectivity. We invest in our people so that we can bring you the very best talent and skills to meet your needs. We assign individuals at the appropriate levels of experience and build long-term engagement teams with staff consistency and continuity at their foundation.
Our assurance and advisory teams use top-of-the-line technology to better meet your assurance needs. Computer-assisted auditing techniques allow us to both import electronic data from our clients and perform sophisticated analysis. Our conversion to a paperless environment also facilitates a secure and streamlined approach to sharing data and preparing work schedules.
Meet Our Professionals
Kyle has been a CPA for the past 20 years and has primarily worked with privately held companies throughout the entire business lifecycle within the construction, manufacturing, distribution, and retail industries. Kyle specializes in the construction industry, where he has focused his client base for the past 15 years. Kyle helps his clients develop meaningful... Read more Kyle Kamerlander, CPA, CVA, CEPA
Kyle's EXPERTISE
Business Succession and Transition Planning
Business Valuation Services
Construction Industry
Certified Public Accountant
Certified Valuation Analyst
Certified Exit Planning Advisor
Connect with Kyle