Outsourced Accounting Services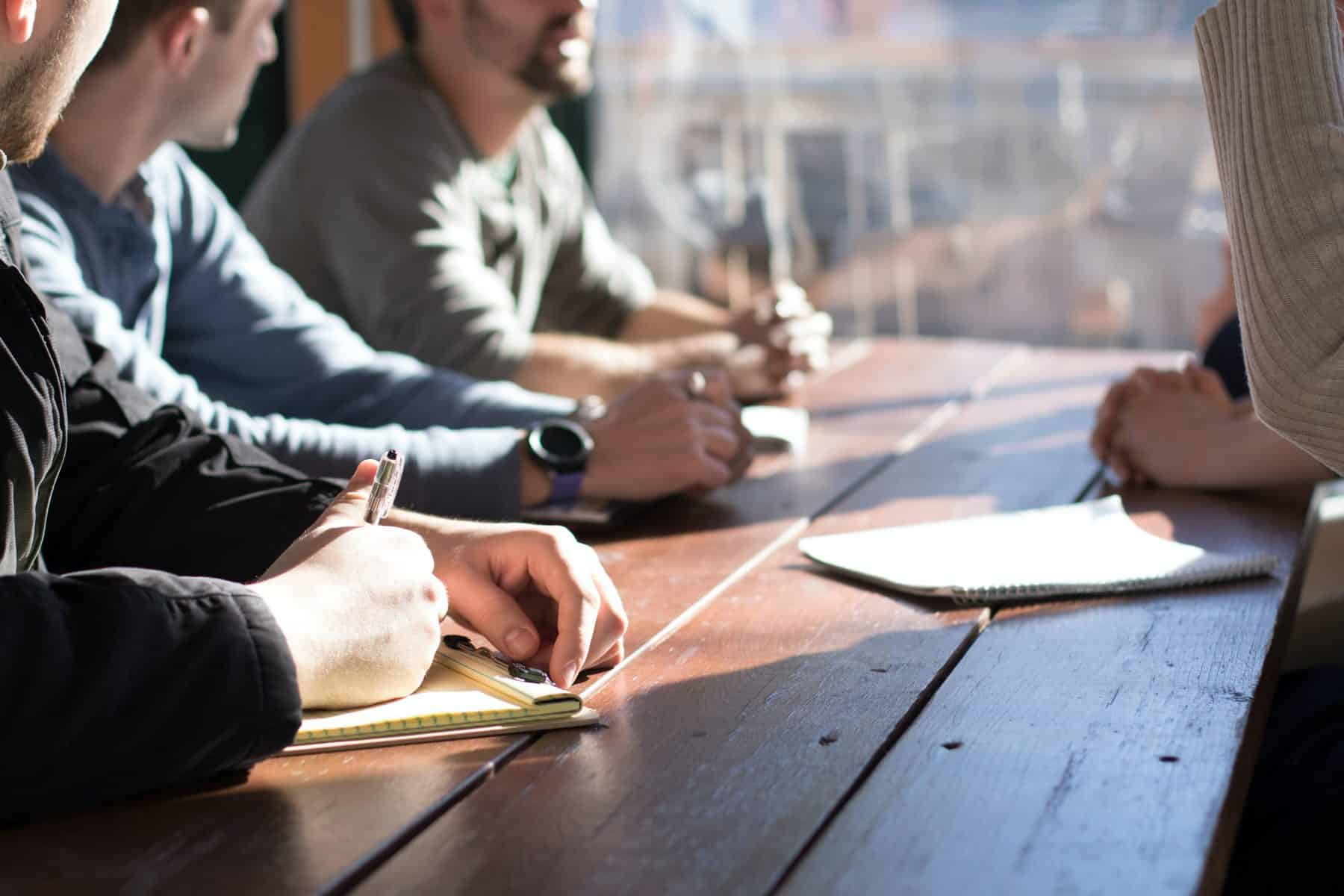 Industry specialists who speak your language
At Aldrich, we live and breathe the old adage: accounting is the language of business. By maintaining a wide range of specialized experts, our CPAs keep up with industry trends and will provide you with the accounting information needed to make timely and informed business decisions. We'll assemble a team and strategy specific to your industry so you can feel confident about your business's competitive edge.
Accounting Services Based on Your Needs
We're ready to grow your business in the areas that are important to you. With three base packages and several add-on options, we'll customize your accounting experience to match the path you envision for your business. You can expect high quality accounting information, prepared and delivered timely, by a team of accountants structured the way an internal accounting department should be.
Services

Pack­age 1

Pack­age 2

Pack­age 3

Monthly Accounting
Code and record transactions
✓
✓
✓
Track and reconcile balance sheet accounts
✓
✓
✓
Post adjusting journal entries
✓
✓
✓
Perform month end close
✓
✓
✓
Provide prepared financial statement
✓
✓
✓
Management Reporting
Comparative financial statements
✓
✓
AR and AP aging
✓
✓
Ratio tracking
✓
✓
Key performance indicator (KPI) tracking
✓
✓
Forecast + budget variance tracking
✓
✓
Financial Planning + Analysis

Includes customized monthly, quarterly, and/or annual deliverables

Budgeting + forecasting
✓
Benchmarking
✓
Breakeven + margin analysis
✓
Revenue, expense, profitability analysis
✓
Business strategy + process development
✓
Additional Add-ons
Transaction Processing

Accounts Payable (AP) management + bill pay
Accounts Receivable (AR) management + invoicing
Weekly, bi-weekly, or monthly payroll runs

 Tax Compliance

Prepare annual Personal Property Tax (PPT) returns
Prepare annual 1099

Tax Documentation

Prepare and provide tax documentation to your tax preparer

Attest Documentation

Prepare and provide attest documentation to your financial statement auditor, reviewer, or compiler
Business advisors who go beyond accounting
When you work with us, you aren't just getting standard bookkeeping services; you are getting a suite of outsourced accounting services tailored to you and your business. Our experts provide accounting, tax advising, wealth management, employee benefits, technology solutions, and more. Check out our services to learn how Aldrich can support you while you focus on running your business.
Insights from Our Tax Experts
Reach Out to an Advisor
Eric joined Aldrich out of graduate school in the Fall of 2013, and now leads our Client Accounting Services (CAS) group. His expertise is in navigating complex tax and accounting issues across multiple industries, including real estate and private equity, professional services, and entertainment. Eric is a strong believer in the power of business and... Read more Eric Seifert, CPA, MAcc
Eric's EXPERTISE
Process Assessment + Development
Business Strategy Development
Entity Structuring
Financial Statement Analysis
Partnership + Multi-State Taxation
Connect with Eric
Looking for support or have a question?
Contact us to speak with one of our advisors