International Business Consulting
We live in a global economy
Expanding your business into other countries means adding complexity to your existing business operations.
The issues range from cultural differences to currency risk and increased regulations. Whether your international business consulting needs include an international business plan, or guidance with international strategies and operations, we are available to help you accomplish your goals.
We work with a number of inbound investors, including U.S. subsidiaries of foreign parents, pass-through entities with foreign owners and expatriates:
Provide all U.S. tax services for all of the U.S. entities and individuals
Provide all U.S. tax services for foreign parents
Audit, reviews and compilations of financial statements
Work with foreign auditors to reconcile U.S. GAAP with foreign governing principles (IFRS, German GAAP, etc.)
Provide accounting and bookkeeping services
Assist with tax equalization and totalization agreements
Act as trusted business advisors for domestic and foreign management teams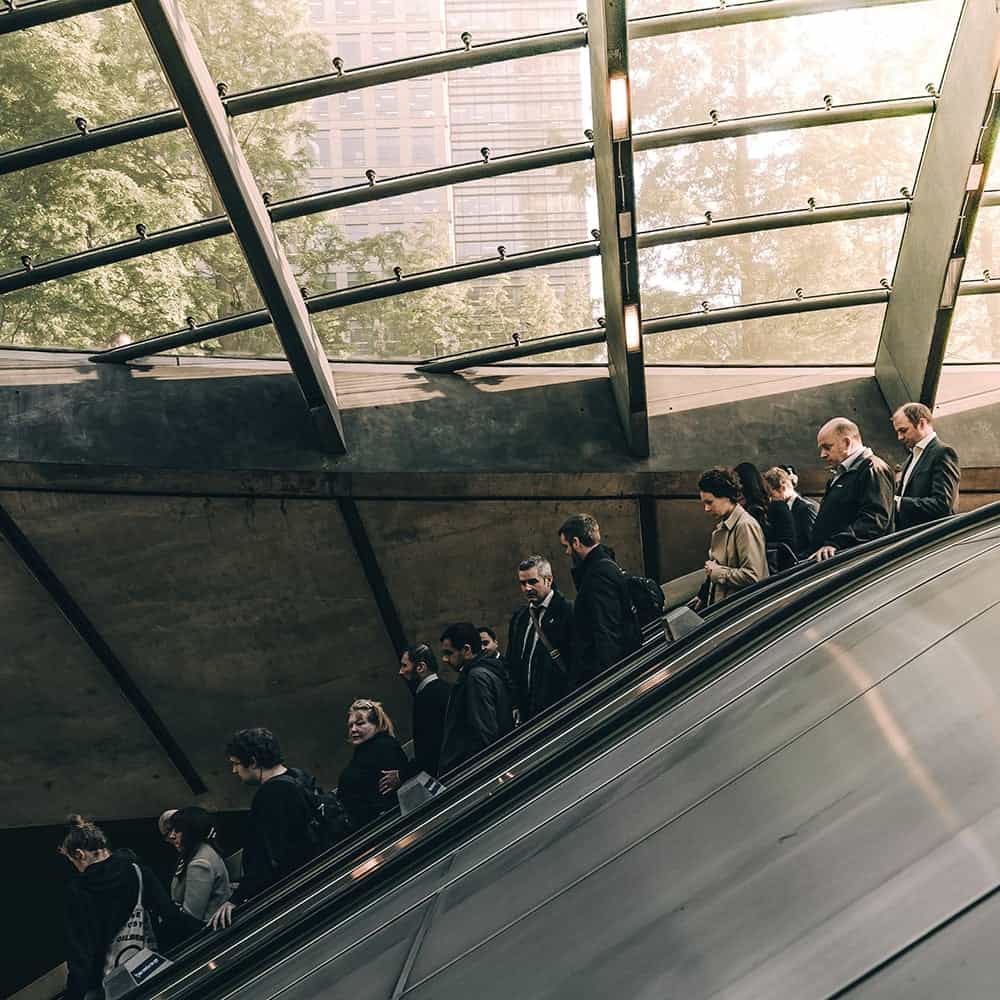 Example of Services
We recently supplied international business consulting services to U.S. subsidiaries of a German company, providing them with a range of services, including:
U.S. tax services for U.S. subsidiaries and related U.S. filers, as applicable
U.S. tax services for German parent company, including foreign corporation filings and treaty claims
Audit of U.S. operating entity of the German parent company, as applicable
Working closely with the German parent company to manage U.S. tax and accounting obligations
Looking for support or have a question?
Contact us to speak with one of our advisors