Arts + Cultural Institutions
Accounting and additional services
Safeguarding the assets that mean the most
Arts and cultural institutions are uniquely positioned to connect community residents and visitors. They educate and promote the value of art, culture and science and open doors to experiential learning. They guide guests, turning unique perspectives into all-access passes for the public. Arts and cultural institutions inspire audiences by connecting new exhibits, events and opportunities to explore.
Our professionals work with clients to ensure we have a complete understanding of operations, from admissions and sales to investment and endowment portfolios to align the organization's risk profile with their investment policy. For arts and cultural institutions, their most significant assets may not be on the books, but rather are their collections. We work with our clients to correctly record, track and safeguard their collections.

Financial planning and analysis
Aldrich assists in budget evaluation and provides expertise around managing investment portfolios.
Audit and tax services
Aldrich ensures compliance with tax filings, accounting and bookkeeping while delivering expert advice on tax-exempt nuances.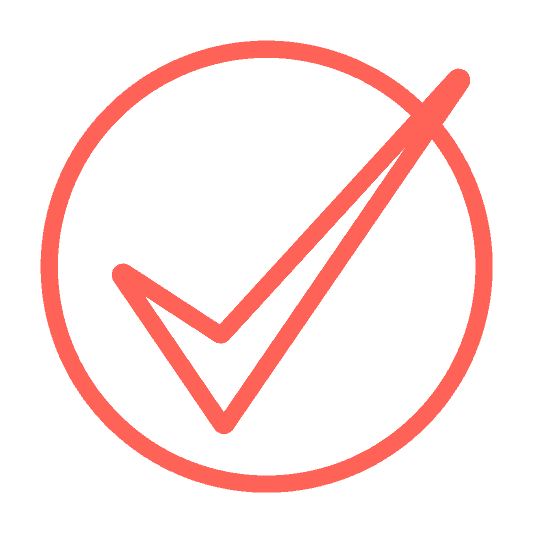 Advisory services
Aldrich provides specialized consulting on nonprofit best practices, ethics and accountability as well as guidance on creating effective management and operational policies.
PREVIOUS
Social Services
Our professionals work closely with public organizations, human services, community development and other agencies to improve organizational effectiveness while maintaining their tax-exempt status.
Read more
NEXT
Foundations
While many foundations face common challenges, they are each as individual as the organizations or individuals who create them.
Read more
Looking for support or have a question?
Contact us to speak with one of our advisors