Upcoming Healthcare Events
Our industry experts speak regularly across the country
Find out about our recent events here.
2017 Southern California State of Reform Health Policy Conference
Success Stories from Value Based Payments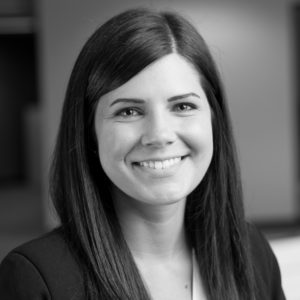 With more focus moving to paying for value, there are an increasing number of successful examples of value-based payment models working in the marketplace. This session will elevate some of those, with speakers sharing lessons from the experience of working in practice rather than theory.
Guest Speakers:
Robert Howey: Director, Toyon Associates
Lauren Cover: Manager, Healthcare Consulting, Aldrich Advisors
Josh Axene: Senior Consulting Actuary, Axene Health Partners (invited)
Event Details
Date: Tuesday, December 5, 2017
Time: 11:30 a.m. – 12:15 p.m.
Location: San Diego Marriott Marquis & Marina, 333 W Harbor Dr, San Diego, CA 92101
For more information and to register, click here.