Growing business and community from seed to table
The food and beverage industry requires specialized services to manage their business effectively. We work closely with the food-processing supply chain to bring ideas and evaluate your unique opportunities.
We know that small and mid-sized food and beverage processors must compete on many fronts. We have the benefit of working with many companies, each with slightly different operations, opportunities, and challenges. We work across the food and beverage industry on the West Coast, from fruit and vegetable producers to tree nut, hops, and peppermint processors. This gives us a broad perspective that allows us to help your business analyze gaps that may be preventing your organization from reaching its growth potential. We recognize that you must continue to invest in new products, as what is relevant today may not meet the demands of tomorrow's market.
We work hard to maintain high standards of professional practice, including a strong system of quality control that emphasizes independence and objectivity. We invest in our people so that we can bring you the very best talent and skills to meet your needs. We assign individuals at the appropriate levels of experience, and we build long-term engagement teams with staff consistency and continuity at their foundation.
We help our clients obtain information that is practical and value-added. Organizations of all types now have a greater need for assurance services, as users of financial statements are demanding more information to make their decisions. Our assurance and advisory services can help you meet those demands and other financial issues you face. Our service philosophy is guided by a deep knowledge of our clients, their business, and their industry.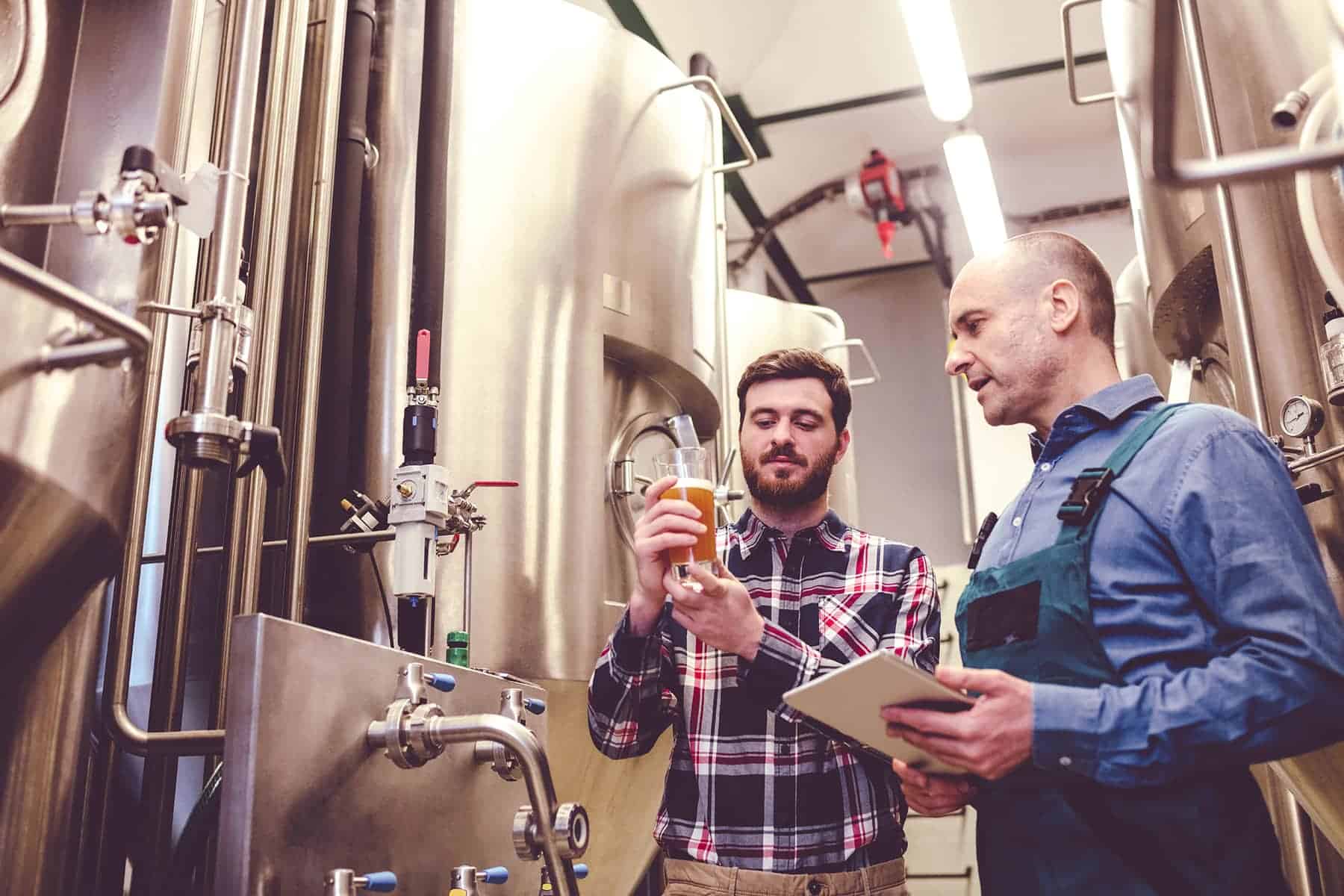 Decades of experience
Our knowledgeable food industry accounting professionals are dedicated to providing accounting, tax compliance, business consulting, and management advisory services. Because our professionals are former senior industry executives, they bring a fresh objective perspective to help you achieve your strategic financial and personal goals.
Manufacturing Industry Report
We gathered the Pacific Northwest manufacturing community together to discuss issues that matter most to the industry, including talent, transition planning and supply chain management. Check out the full report to see what keeps them up at night, what gets them out of bed in the morning and the hope they have through it all. Learn more about the process. 
Download Report
Our services
Operational reviews and business process re-engineering
Employee benefit plan audit, review, and implementation
Audit, review, and compilation of financial statements
Consulting on R&D tax credits and export incentives
Planning for business transitions and labor gaps
Strategic tax planning and assurance services
Single Audit (formerly known as A-133 Audit)
Benchmarking and performance criteria
Business strategy and planning
Business valuation
Contract compliance
Meet Our Professionals
Amber Esquivel has over 10 years of experience providing strategic tax planning and compliance services to privately held businesses, high net-worth individuals, and trusts & estates. Her focus is to provide outstanding client service to help her clients achieve their objectives and goals through their business and life cycles. Amber works with a diverse range... Read more Amber Esquivel, CPA
Amber's EXPERTISE
Certified Public Accountant
Private closely-held businesses
Strategic tax planning and compliance
Craft beverages
Connect with Amber
Looking for support or have a question?
Contact us to speak with one of our advisors