Aldrich Advisors Welcomes Tanya Valle as Director of Construction
---
ORANGE COUNTY, CA, NOV 4, 2021 — Aldrich is pleased to announce that Tanya Valle, CPA joined the firm in late September as the Director of Construction, bringing 20 years of taxation experience in construction, real estate, and high net worth individuals to bear in service of Aldrich's Southern California-based clients.
"Tanya's construction tax expertise is a great asset to the firm and our clients. She takes pride in treating each client individually, and providing expert guidance and counsel at each step of the way," said Dan Larson, Aldrich CPAs + Advisors President and Construction Partner. "What really excites me about having Tanya join the team is how much value she places in a firm's culture, which fuels her commitment to developing her people."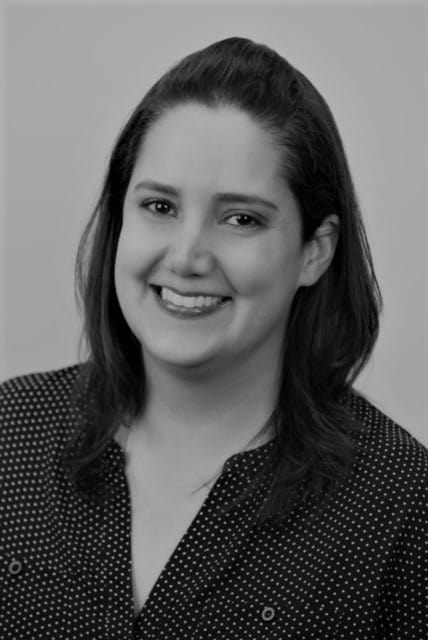 Prior to joining Aldrich, Tanya served as a Principal of Construction and Real Estate at CliftonLarsonAllen LLP, and spent 15 years at Gelman LLP, where she was a Partner. Tanya has been recognized by organizations such as the National Association of Women in Construction and Associated Builders and Contractors, Inc. An active participant in the industry, Tanya is a member of multiple organizations, including the American Institute of Certified Public Accountants (AICPA) and California Society of Certified Public Accountants (CalCPA).
"What continues to impress me about Aldrich is the culture," said Valle. "There is a genuine passion for the growth and development of all team members. The entrepreneurial spirit can be seen and felt throughout the entire organization, and I'm thrilled to be part of the continued growth in Southern California."
Tanya earned a Master of Science in Taxation from Golden Gate University, and is also a Certified Construction Industry Financial Professional (CCIFP). Outside of work, she enjoys spending time with her husband and two childen (ages 8 and 7), along with participating in local community events.
About Aldrich
The Aldrich Group of Companies includes a Top 100 Accounting Firm nationally providing tax, advisory, and consulting services to businesses and individuals. Working closely with business owners and individuals, The Aldrich Group of Companies manages financial, wealth, tax, technology, benefits, and business transition strategies. We serve clients with deep industry expertise in construction, manufacturing, healthcare, nonprofit, telecommunications, utilities, professional services, food processing, agribusiness, real estate, and a variety of privately held companies and individual clients. The Aldrich Group includes the following professional services firms: Aldrich CPAs + Advisors LLP, Aldrich Wealth LP, Aldrich Retirement Solutions LP, Aldrich Benefits LP, Aldrich Technology LLC, and Aldrich Capital LP.
###