Aldrich Advisors Welcomes Bill Shaw as a Managing Director for Aldrich Capital
---
LAKE OSWEGO, OR, MAR. 18, 2022— Aldrich Advisors is pleased to welcome Bill Shaw to Aldrich Capital as a Managing Director. Bill brings more than 25 years of investment banking and corporate finance advisory experience, working with a diverse portfolio of clients across a broad range of industries.
"We are incredibly excited to have such a seasoned pro like Bill join our Aldrich Capital Advisors team," said Aldrich Partner Carl Pinkard, CFP, CEPA. "He has been helping business owners in our local markets find the right solution to transitioning their business, while leveraging three decades of transaction advisory and M&A experience. The best part is that Bill is an exceptional human being who fits right into the Aldrich culture."
Prior to joining Aldrich, Bill served as a Principal for Macadam Capital Partners since 2011, providing investment banking services to Pacific Northwest-based clients. Bill also spent 10 years at Rothschild Inc. in New York, where he was a Managing Director in restructuring, debt advisory, and M&A. Earlier in his career, he worked for Zolfo Cooper, a turnaround consulting firm, as well as Ernst & Young.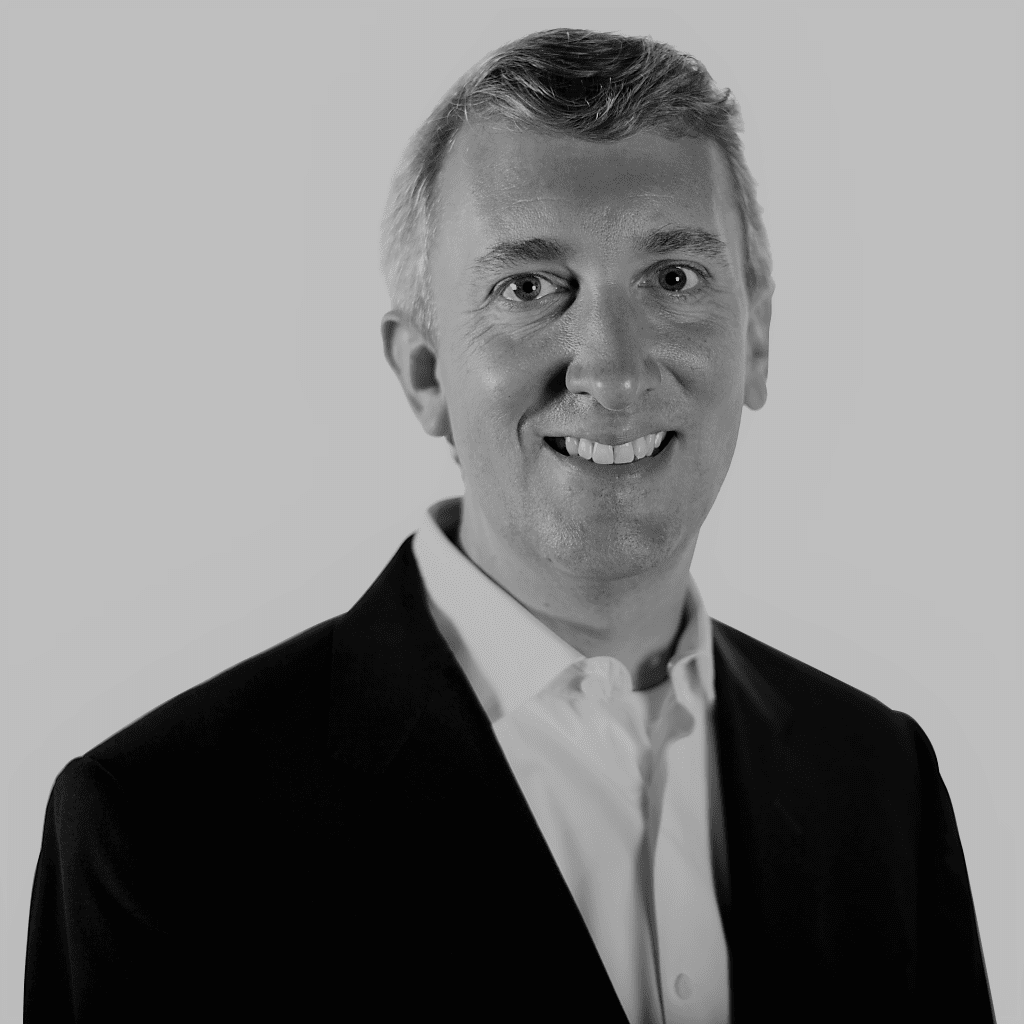 "Having known and worked with Aldrich for years, I have always been impressed with the firm's culture, its people, and its approach to clients," said Shaw. "I am excited to be joining the Aldrich Capital Advisors team as we continue to grow our client offerings in transaction advisory and succession planning services."
Bill earned a Master of Business Administration degree in finance and accounting from New York University's Stern School of Business, and a bachelor's degree in history and economics from Colgate University.
Outside of work, Bill enjoys spending time and exploring the outdoors with his wife and two children. He also volunteers with several local non-profit organizations, including as a Board Member and Treasurer for Oregon Child Abuse Solutions.
About Aldrich
The Aldrich Group of Companies includes a Top 100 Accounting Firm nationally providing tax, advisory, and consulting services to businesses and individuals. Working closely with businesses, business owners, and individuals, The Aldrich Group of Companies manages financial, wealth, tax, technology, benefits, and business transition strategies. We serve clients with deep industry expertise in construction, manufacturing, healthcare, nonprofit, telecommunications, utilities, professional services, food processing, agribusiness, real estate, and a variety of privately held companies and individual clients. The Aldrich Group includes the following professional services firms: Aldrich CPAs + Advisors LLP, Aldrich Wealth LP, Aldrich Retirement Solutions LP, Aldrich Benefits LP, Aldrich Technology LLC, and Aldrich Capital LP.